Rain in Los Angles: much needed, loved, hated and dreaded!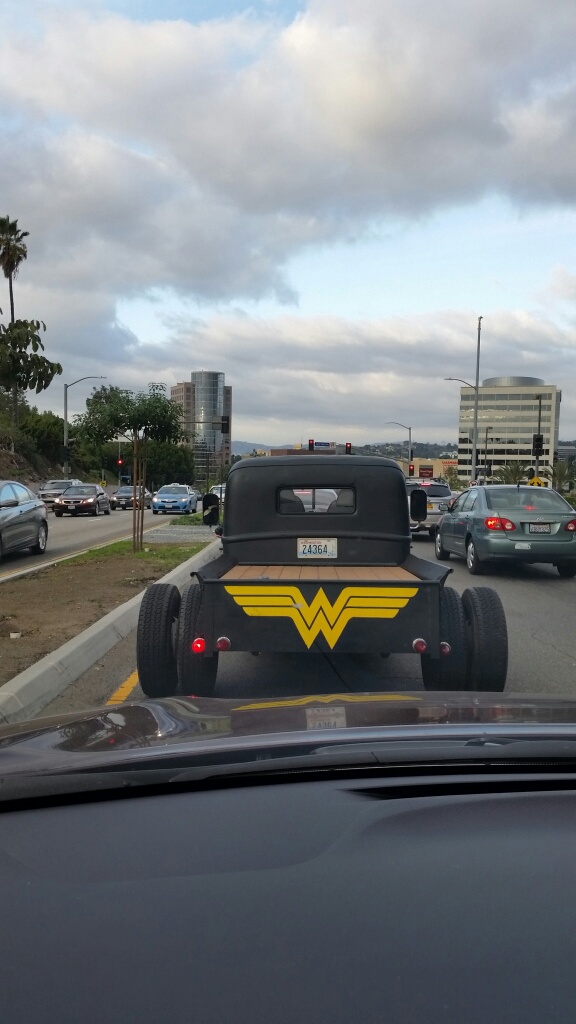 Rain in Los Angeles: much needed, loved, hated and dreaded!
Here is Los Angeles, we had one of the worst droughts in the past 100 years. There were many ways we tried to mitigate this problem. Some of us voluntarily cut back on washing our cars, the local governments tried to control watering of the gardens and I could go on and on.
Well last week we finally had our big storm and everyone rejoiced. In addition to the obvious benefits of the rain, such as better looking gardens, cost benefit for farmers on not having to water, anyway I could go on and on. There are negative implications as well: flash flooding, mud slides on the Santa Monica Mountain Range as well as homes being damaged.
Many home owners have not realized that their roofs were not up to par as well as not having gutters can damage the foundation of homes as well.
Anyway hopefully the next storm which is on its way will just bring positive benefits and not the negatives that are also associated with rain. The Greater Los Angeles area is bracing for another Rain Storm from Monday through Wednesday.
In the meantime enjoy the reprieve for now. On a side note I took these pictures after the other day's storm. Check out the retro/tricked-out/vintage truck!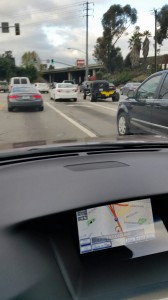 If you are considering buying or selling a home, a luxury home, luxury investment real estate, luxury vacation homes, or luxury beach properties in Southern California, Los Angeles, Century City, Westwood, West Hollywood, Beverly Hills, Marina Del Rey, Venice or Malibu, feel free to contact me at 310.486.1002 or homes@endrebarath.com or visit one of my websites  at  https://www.endrebarath.com. I am a pet friendly realtor and I contribute a portion of my commissions to local animal rescue organizations.