We are so inundated with bad information what is one to do?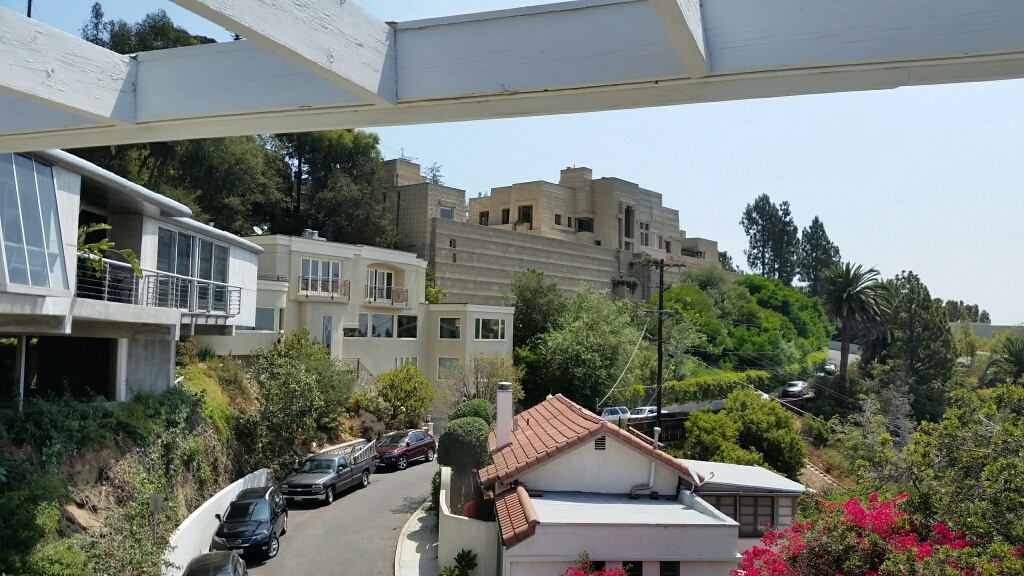 We are inundated with so much bad information, what is one to do? Observations about various things.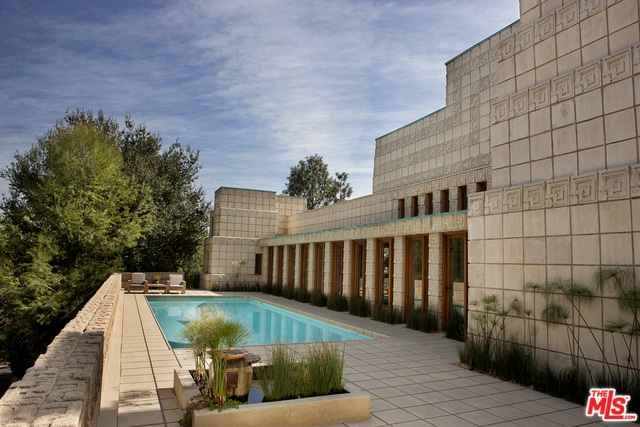 There are so many internet portals, news media platforms that seem to have credibility, but they manage to provide bad information without any fact checking. What are we to do? How do we separate reality from fiction? No this is not a' Political Post', it is just an observation about bad information that could have been easily fact checked.
My post was inspired by an article I read on Realtor dot com. The author made herself an "expert" about Frank Lloyd Wright homes. This is a contrarian post to that specific article, I just read on the internet.
Keep in mind  I live in Los Angeles and have been a Beverly Hills Realtor for 22+ years in the local market. I have always been fascinated with the fact that there are so many Frank Lloyd Wright homes that  exist in Los Angeles. Hence, I followed the listing and sales history, just as a personal curiosity.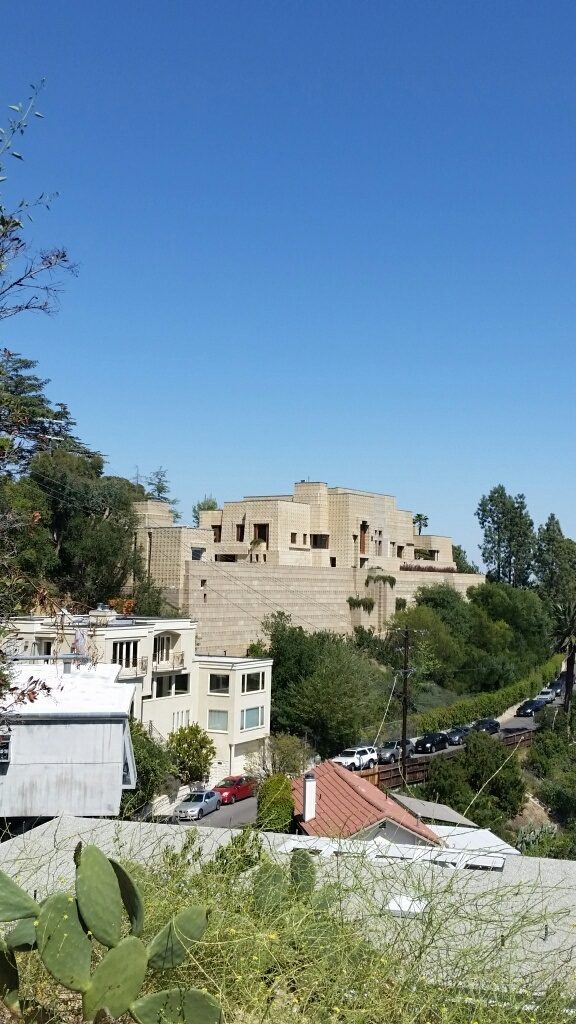 Now keep in mind the author of this article is a food, wellness, and home writer. Her work has been featured in Healthyish, Prevention.com, Lifehacker, She Knows, and CafeMom It amazes me that she writes a Featured Article on Realtor dot Com and no one decides to "fact check her".
I totally disagree with her post as well as her message. People that can afford to buy Frank Lloyd Wright homes buy them as a piece of Art.  Just to give you an example: there was a Frank Lloyd Wright home collector and he had more than four that I know of. He bought it not for profit but for his love of the Architect. Most of the buyers of Frank Lloyd Wright homes are not looking to make a profit, rather they buy them to preserve them and pass it on to future generations to the public and other Frank Lloyd Wright fans.
Now with that said I remember when Ron Buerkle bought the virtual teardown  home for about $4+ million dollars. We in the Real Estate Community were thrilled that he would bring it back to life. Yes, after he spent depending on who you talk to $10- $17 million dollars fixing it up. At some point in time he decided to put it on the market and sell it. Just to be clear this property has been on the market for 402 days as of this writing unlike what the author claimed well here it is check on the Days On Market for being transparent I am enclosing the link  2607 GLENDOWER AVE 
LOS ANGELES CA 90027   
In case you can not see it here is the cut and paste of the listing dates:
 Contract Info
List Date
07-09-2018
List Price
$23,000,000
Orig List Price
$23,000,000
Status Date
07-09-2018
Change Date/Type
04-09-2019 / Extended
Sale Type
Standard
Here is the article in case you are interested, that I am writing the contrarian post about…
 https://www.realtor.com/news/trends/secret-curse-of-owning-a-frank-lloyd-wright-house?identityID=7855981&MID=2019_0816_WeeklyNL&RID=314075502&cid=eml_promo_Marketing_NonPRSL_WeeklyNL_cons.10918622_2019_0816_WeeklyNL-blog1franklloydwright-blogs_trends
Claiming to have a property listed 30 days ago vs the reality of 402 days is just plain wrong. Where are the editors???
So, you might say what is your point?? Not trying to be nasty, I just want you to be cautious as to what you read on the internet and if is Real Estate Related please reach out to a Local Real Estate Experts, that can tell you the real facts.
With that said if you are looking for good information in the greater Los Angeles area feel free to reach out to this Beverly Hills Realtor to get the real facts and honest representation in buying or selling your home.
Looking for a knowledgeable, focused and goal-oriented Realtor in the Beverly Hills area who will help you achieve your Real Estate goals? Please reach out to me directly!
If you are looking for a pet friendly Beverly Hills Realtor who can handle and sell the most difficult properties that no one else could, please reach out to me directly!! If you are considering buying or selling a home, a luxury home, luxury investment real estate, luxury vacation homes, or luxury beach properties in Southern California, Los Angeles, Century City, Westwood, West Hollywood, Beverly Hills, Marina Del Rey, Venice or Malibu, feel free to contact me at 310.486.1002 (m) or homes@endrebarath.com or visit one of my websites at https://www.endrebarath.com  I contribute a portion of my commission to local animal rescue organizations