The Malibu SFR (Single Family Residence) Average Days on Market has dropped 12%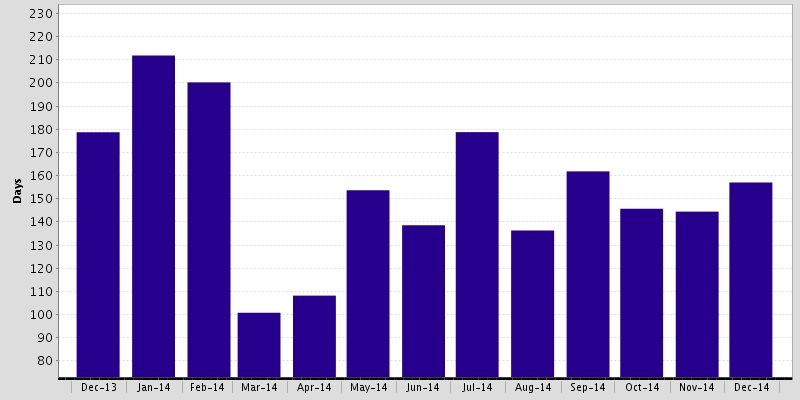 The Malibu SFR (Single Family Residence) Average Days on Market has dropped 12%
Malibu California has a lot to offer, there are quite a few Billionaires who call Malibu their home. Carbon Beach has been nicknamed Billionaire's Beach. Anyway you get the idea. In spite of this phenomenon, there are still reasonably priced homes that you can find on the Beach Side as well as the Land Side of the Pacific Coast Highway in Malibu.
Malibu has a lot to offer including 21 miles of scenic beaches. There was a time when the more expensive homes were the ones that were closer to Los Angeles i.e.: Santa Monica and Pacific Palisades. This is slowly changing as the new buyers realize that there are enough grocery stores and restaurants at the other end of Malibu to service their needs. Now on the border of Ventura County i.e.: the other end of Malibu, land as well as homes can be found selling for $5-$20+ million.
Clearly there is a value given to being able to rub elbows with the rich and famous. To be able to stop in at the Malibu Inn or Nobu just to name a few places to see and be seen. If you do not believe me you should just see how many tourists come to Malibu for this specific reason only.
Those who can afford to buy a home in Malibu have been quite busy, the clear indication of this is that the average days on market had dropped 12% from December 2013 vs. December 2014. So take a deep breath and look at these figures.
December 2013 it took 179 days to sell a home in December 2014 it only took 157 days that is a change of 22 days and a reduction of 12%. Quiet impressive for a very specific market.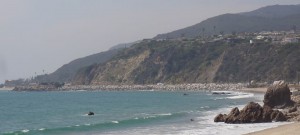 If you are considering buying or selling a home, a luxury home, luxury investment real estate, luxury vacation homes, or luxury beach properties in Southern California, Los Angeles, Century City, Westwood, West Hollywood, Beverly Hills, Marina Del Rey, Venice or Malibu, feel free to contact me at 310.486.1002 or homes@endrebarath.com or visit one of my websites  at  https://www.endrebarath.com. I am a pet friendly realtor and I contribute a portion of my commissions to local animal rescue organizations