Introduction: Part One of the Wine Series: by Endre Barath, Jr.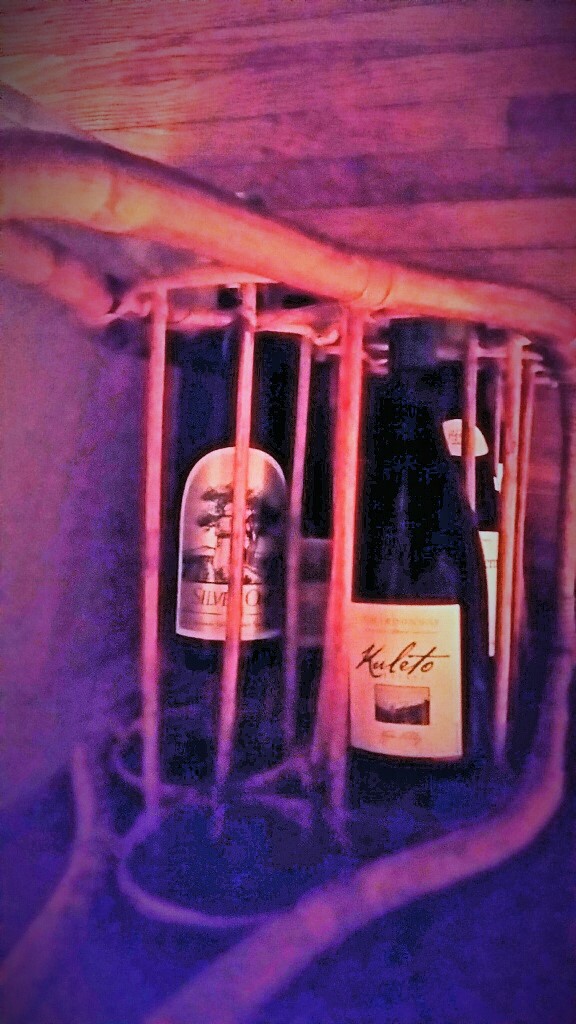 Introduction: Part One of the Wine Series: by Endre Barath, Jr.
Consider this series of blog posts not as a class or lecture, rather as a wine adventure. Wine tasting and drinking should be fun. The only quiz you will have at the end of the series or after each post is, that I hope I have inspired you to try a bottle or two from those regions I wrote about. Once you did try one, I hope you will be brave and try out not only the ones I mentioned, but become adventurous and try some I did not mention and share with us your thoughts.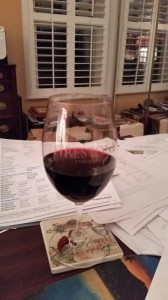 The order or should I say sequence of writing about the wineries and regions was strictly based on the fact that I live in California so I might as well take a tour of the Wine Regions of California. As most of you know California is not only the fifth largest economy of the world but it is ranked very high on the wine production list as well.
Let me clarify it, the United States is the fourth largest wine producer in the world. Hence the logical question is "where does California fit in?" California produces 90% of the wines in the United States, so it is safe for me to jump to the conclusion that California is the fourth largest Wine Producing Regions in the world.
Almost everyone is familiar with Sonoma, Napa, and Russian River as being fantastic wine producing regions of California. Lesser known are Lake County which borders Napa. Hence the odds are in our favor to find some great wines at a reasonable price in Lake County.
Often forgotten California Wine Producing Regions are The Santa Ynez Valley and the Temecula areas, hence the odds are, we will find some great wines at a reasonable price there as well. The tendency is if it recognized or "sexy" than it will be expensive. So keep in mind that if the climate and the soil is identical the odds that the "not so sexy" wineries will produce some good wines too.
So with that said I will try to pick one or two great Wineries in each region. Keep in mind I am aware that there are great wine growing regions in Oregon as well. Per cent wise, they must be in the 7% range of wine production in the United States. I am also aware that the rest of the country has some Wineries as well, never the less the remainder all combined add up to about 3 % of the wine production of the United States. I will write a post about Oregon Wines later on as well, because they truly deserve recognition.
I wish I could write about all the Wines but that would not be possible since there are too many Wineries now. I do not mean that in a negative way, had I started this series in the 1960's it would not have been a problem, because back then there were hardly any wineries in the US and the ones that existed were barely known for good quality, you know which ones I am referring to, the ones you could find in your local grocery story and was sold by the Gallon Jugs.
Once we leave the US, then I will try to have a global perspective focusing on Europe, particularly, Spain, Italy, France, Germany and Hungary to name a few regions in advance. Then if anyone is still interested we will travel to South America, specifically Chile and Argentina and we can go from there as interest and curiosity changes the directions such as South Africa, New Zeland and Australia to name a few.
In my opinion the best way to enjoy wine is to try different ones and as you develop your taste you will focus on getting similar style wines. Do not focus on the cost, I have had wines from under $10 to $1200 a bottle and some wines where good and others were not. It is often about taste not about price. Please do not get me wrong there are some fantastic wines in the high end, but let's be honest we generally have those on special occasions and not on daily consumption basis.
So with that said let the Wine Adventure begin!
So in closing I will leave you with a quote from W. C. Fields:   "…a woman drove me to drinking and I never even had the courtesy to thank her…"
If you are considering buying or selling a home, a luxury home, luxury investment real estate, luxury vacation homes, or luxury beach properties in Southern California, Los Angeles, Century City, Westwood, West Hollywood, Beverly Hills, Marina Del Rey, Venice or Malibu, feel free to contact me at 310.486.1002 or homes@endrebarath.com or visit one of my websites  at  Error! Hyperlink reference not valid.I am a pet friendly realtor and I contribute a portion of my commissions to local animal rescue organizations