Bobby Keys RIP a great loss! Rolling Stones and Fans mourn Bobby Keys!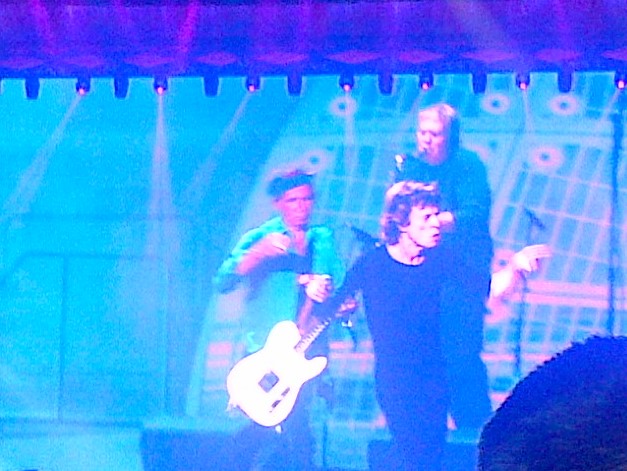 Bobby Keys RIP a great loss for the Rolling Stones and their fans!
Diane and I saw him last year and he was awesome, one of the best Sax players and if you ever heard Brown Sugar by the  Rolling Stones he makes that song PERIOD! Our condolences to his family and friends. There are many more in his illustrious career. I picked this so you could hear it in case you never heard it.
So with that said if you are looking for a Pet Friendly Realtor in the Greater Los Angeles area, you found him! If you are a consumer who is considering buying or selling a home, investment real estate, vacation homes, or beach properties in Southern California, Los Angeles, Century City, Westwood, West Hollywood, Beverly Hills, Culver City, Playa Vista, Marina Del Rey, Venice or Malibu. Feel Free to give me a call at 310.486.1002 or email me at homes@endrebarath.com or visit one of my websites at https://www.endrebarath.com   Your Pet Friendly Realtor. I contribute a portion of my commission to Local Animal Rescue Organizations