Beverly Hills Berkshire Hathaway Contest Reception at the EVO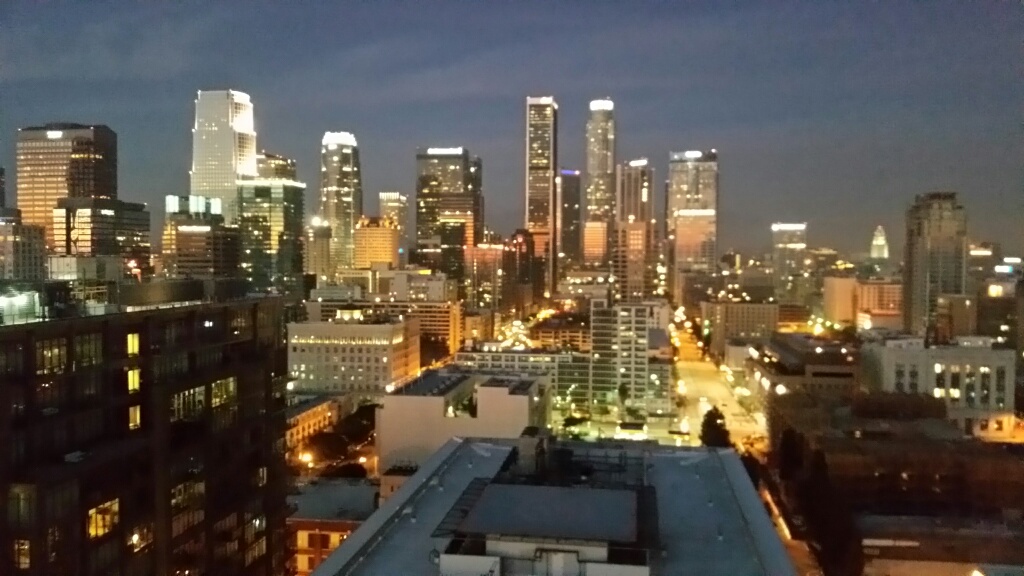 The Beverly Hills Berkshire Hathaway office had a listing contest during the summer. The Winners of our 2014 Summer Listing Contest were treated to a Reception. My manager did this in our honor at the 1155 S Grand Ave, LA CA 90015. Keep in mind that there were cocktails, hors-d' oeuvres and a Private DJ. The best part was there were some spectacular Views and most importantly we were able to mingle with our peers at this event.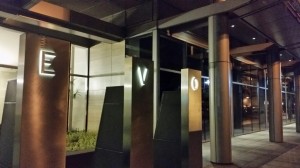 The EVO is a hip cool downtown high rise building. If you have not been downtown in many years you would not recognize it. Boutiques, coffee shops, restaurants are sprinkled all over. The unit was a North West facing Penthouse of approximately 3900 square feet. The last of the units that are still available. Once this one is gone the building will be sold out. So to all those doubters and nay Sayers that this was a bad concept to put the units on the market in 2008. Sorry to disappoint you but it was a brilliant idea. In case you are wondering there is a concierge at the entrance parking, is self-parking and the good news is the Home Owner Dues are only $850 per month virtually unheard for this type of building. Check out the enclosed link to get a better feel for this fantastic Penthouse Unit. On a side note the link still shows two available, not the case the smaller one is in Escrow. http://www.evo-south.com/     if you are wondering the asking price is only $3.4million truly a good value for downtown Penthouses.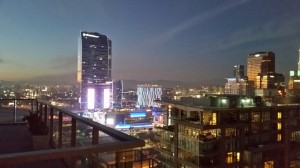 Now clearly eight or nine years ago people did not realize what a vibrant downtown it would turn out to be. I remember seventeen years ago I went to a commercial breakfast for Realtors and Tim Leiweke of AEG said they were going to build the Staples Center and totally revamp downtown Los Angeles. There were a lot of skeptics in the room. Just to give you an idea the land in those days was selling for around $1 per square foot and very few people considered "downtown" as safe or an option to buy not alone live there.
Now you cannot even find a 600 sq. foot one bedroom or single Condominium under $350,000. In those days they were selling one to two bedroom Condominiums for $50,000 to $75,000.
If you are considering buying or selling a home, a luxury home, luxury investment real estate, luxury vacation homes, or luxury beach properties in Southern California, Los Angeles, Century City, Westwood, West Hollywood, Beverly Hills, Marina Del Rey, Venice or Malibu, feel free to contact me at 310.486.1002 or homes@endrebarath.com or visit one of my websites  at     https://www.endrebarath.com. I am a pet friendly realtor and I contribute a portion of my commissions to local animal rescue organizations.