6163 Temple Hill, View Lot in Hollywood Hills, CA 90068 SOLD!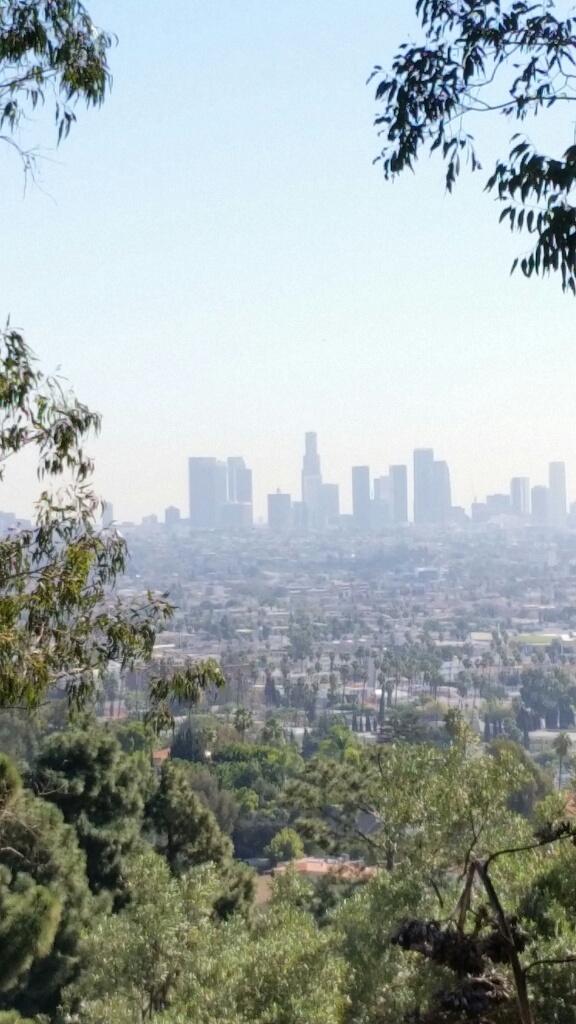 6163 Temple Hill, View Lot in the Hollywood Hills, CA 90068 SOLD!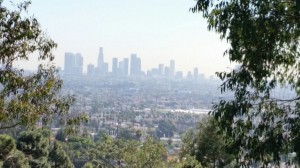 Developers understand the luxury  buyer's mentality, the luxury buyer wants a hip cool and trendy home with an infinity pool and post card views of Downtown Los Angeles. Now to have views of Griffith Observatory is just a bonus.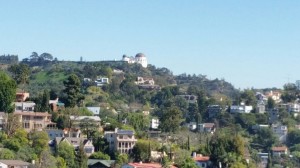 What will it take to get there? Well just a few things, a lot line adjustment, a lot split, hillside ordinance and two years worth of drama. So once all that is done there is a huge payday at the end of the rainbow. Look forward to following the trials and tribulations of this fantastic development project.
Keep in mind this is not for everyone, you need to have a good eye for a property. A great vision with money and most of all you need perseverance to endure what the Los Angeles Building Department throws in your way as obstacles and challenges.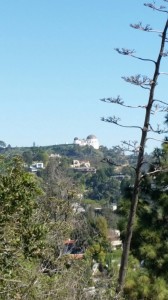 If you are considering buying or selling a home, a luxury home, luxury investment real estate, luxury vacation homes, or luxury beach properties in Southern California, Los Angeles, Century City, Westwood, West Hollywood, Beverly Hills, Marina Del Rey, Venice or Malibu, feel free to contact me at 310.486.1002 or homes@endrebarath.com  or visit one of my websites  at  https://www.endrebarath.com.  I am a pet friendly realtor and I contribute a portion of my commissions to local animal rescue organizations!