When is the best time to buy a home?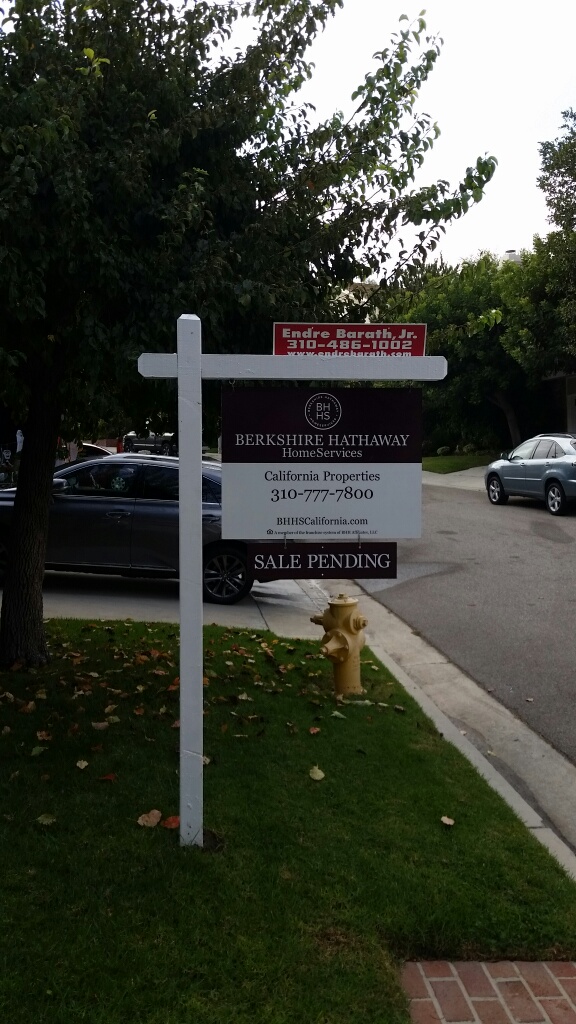 When is the best time to buy a home? The age old question has been debated since the time people started buying and selling homes. There has been many varied opinions and rationalizations about this subject. Hence I decided to share my advice and shed light on this age old question. My advice is based on 20+ years of selling Real Estate.
The best time to buy a home is when there is less competition. This statement might seem simplistic never the less it is very true. Let's face it, there are many factors, number of choices of homes as well as price ranges which are always fluctuating no matter when you start your search to buy a home.
There is one constant, when there are more people buying the buyer is at a disadvantage. On the other hand when there are fewer buyers, than the buyer has the advantage. Just to be clear, it does not matter whether it is a sellers or a buyers' market.
So with that said the best time to buy is during the Holiday Season. Most people especially buyers and sellers focus on the Holidays, instead of the buying or selling of a home. Therefore, from Thanksgiving to the New Year we are more focused on other aspects of our lives and the home buying process is on the back burner for most people.
Traditionally my Real Estate Activity from November to January consists of helping the more serious and focused buyers and sellers, strictly because they are the only ones who are contacting me at this time period of the year. It is actually nice, because I do not have to sort through and determine who are the professional lookers or those who are just beginning to contemplate the idea of buying vs. the ones that are ready to buy.
Sellers are just as focused, they are ready to sell, not just test the market. They want or need to sell therefore they appreciate serious buyers as well. No need to prepare the home for "lookers" they are preparing for the showings knowing that there are serious buyers out there.
Keep in mind there are other great times to buy and sell, in my experience I found that the Holidays are always the best time. Just to give you an example the same strategy works on Long Weekends like Labor Day, Memorial Day and Fourth of July too. The holiday distractions favor the serious buyers.
If you are considering buying or selling a home, a luxury home, luxury investment real estate, luxury vacation homes, or luxury beach properties in Southern California, Los Angeles, Century City, Westwood, West Hollywood, Beverly Hills, Marina Del Rey, Venice or Malibu, feel free to contact me at me at 10.486.1002 (m) or homes@endrebarath.com or visit one of my websites at https://www.endrebarath.com.  I am a pet friendly realtor and I contribute a portion of my commission to local animal rescue organizations.