How did the Ultra Luxury Real Estate Market fare in the greater Los Angeles area in 2014?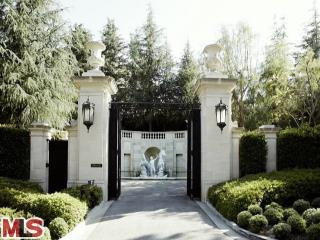 How did the Ultra Luxury Real Estate Market fare in the greater Los Angeles area in 2014?
The High End Transactions are worth the read. We are always fascinated by them and we get very excited when we read about them. Then we are quick to forget about them, because we have a tendency to have short memories. We get excited about something and then we forget about them just as quickly. So with that said, let me do a quick Flashback of the year 2014 and what the Ultra Luxury Real Estate Market was like in the Greater Los Angeles area.
March 31st 2014 the World Wide Web was on fire Susan Saperstein sold her home. So what is the big deal? The home was originally listed for $125,000,000 and was on the market on and off for about four or five years with a few different Realtors. She was the divorcee that held her ground and did not reduce the price like many advised her. The Sales Price was a cool $88,300,000.00. The highest priced sale for the year. So if you ever come to Los Angeles, CA make sure you stop by and peek at 350 N Carolwood Dr Los Angeles in the coveted 90077 zip code. Needless to say this sale held the record for 2014!
Of course many people tried to say that the highest priced sale was in December, 18th, 2014 for 1181 N Hillcrest Dr., Beverly Hills, CA 90210 the reality is it came in second best at a cool $70,000,000.00 originally listed and staged by a developer for $85,000,000.00 and ninety days later sold. Clearly a testimonial for Flipping and Proper Pricing in the Ultra Luxury Market. In an interview in September Bruce Makowsky the developer, said he was counting on interest from global billionaires, technology magnates and entertainers whose demand for high-end properties has grown. Clearly his hunch paid off!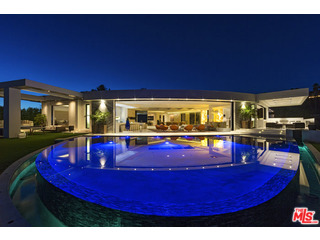 May 19,2014 Los Angeles had the third highest priced sale another divorcee Jamie McCourt sold her home for a cool $45,000,000.00 10231 Charing Cross Rd, Holmby Hills CA, CA 90024 listed at $55,000,000.00 and sold in less than 60 days. Again a true testimonial to good marketing and proper pricing.
Not far behind this mega sale was Giselle Bundchen Super Model & Tom Brady New England Patriots Quarter Back selling their Brentwood home at 12780 Chalon Rd 90049 Zip Code. Clearly this was a spec home even if they will not admit it, they bought the land for about $11,000,000 and built the home never lived in it and Dr Dre was thrilled to buy it for a mere $40,000,000.00. No head ache, no approval process just bring your toothbrush and move in. Originally listed for $50,000,000 and also sold in sixty days, clearly proper positioning, pricing and marketing has a value.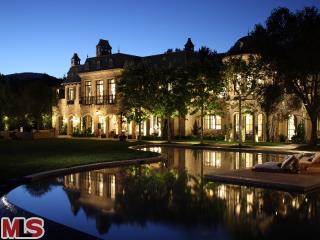 There were a total of 14 sales over $23 million dollars including the above ones that I mentioned I 2014. I am truly honored to be able to have my office in Beverly Hills and be surrounded by such opportunities. Clearly it is about opportunities, buyers who see and have the vision like Tom Brady to buy a vacant land for $11million to which others just snub their noses and think he over paid. Well that is the reason not everyone is successful in development. Those who have the vision and perseverance will reap the benefit.
I hope you enjoyed this post and if you are considering buying a Vacant Land or an Ultra Luxury Opportunity please reach out to me directly!
If you are considering buying or selling a home, a luxury home, luxury investment real estate, luxury vacation homes, or luxury beach properties in Southern California, Los Angeles, Century City, Westwood, West Hollywood, Beverly Hills, Marina Del Rey, Venice or Malibu, feel free to contact me at 310.486.1002 or homes@endrebarath.com or visit one of my websites  at     https://www.endrebarath.com. I am a pet friendly realtor and I contribute a portion of my commissions to local animal rescue organizations.