Tree Roots and Developers: Seriously will this be a cost savings?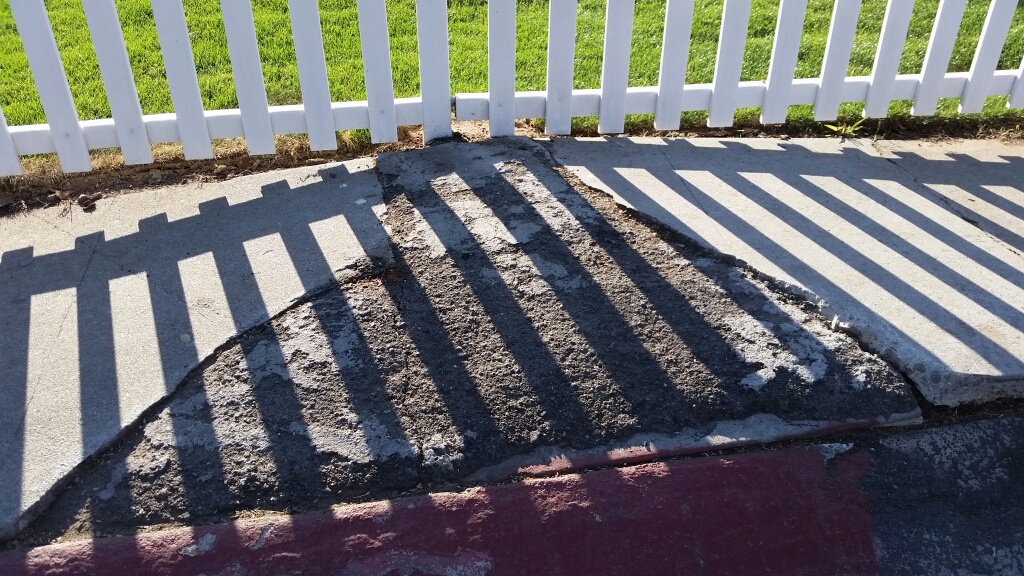 Tree Roots and Developers: Seriously will this be a cost savings?
I was watching a property in Westchester, CA in the 90045 Zip Code. Clearly it had great potential for an addition and updating. As I suspected, sure enough a Developer bought the property and an army of craftsmen descended on the house. There was a magnificent tree that looked like it was getting a trim. As I went back a few days later realized that now it was being cut down by people who did not know what they were doing….
Then I saw a new driveway being poured again I wondered are these skilled laborers or the ones that you pick up in front of Home Depot and pay them a day wage and they do whatever you tell them to the best of their abilities without much skill or training…..
Amazingly a few weeks later not months later I saw a For Sale Sign on the property from an out of area agent. Ironically the property was and is overpriced, do not take my word for it, my market reports tell you that everything that is priced correctly is virtually gone in a few days to a few weeks in this pocket of Westchester. As a matter of fact in all of Westchester. This one is still here as the neighbors and buyers pass by the property daily and weekly. Literally bypass the property!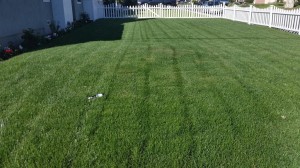 Look at these two pictures, my take is, it would not have cost that much more to pull the rest of the roots of the Tree and then re-do the walkway. Also instead of rolling grass over the main remnants of the trunk of the tree, it would have been more valuable to pull the rest of the tree up instead of leaving the eye sore. I will be interested to see, when spring rolls around what the buyers will say about the brown patch and the hill where no grass grows. They will be wondering how expensive will it be to correct it.
In my opinion when buyers see this kind of "short cut" mentality, they start wondering where else did the developer take short cuts with the inside of the house. So my take is, this will ultimately cost more to the seller. Longer holding costs, price reductions and ultimately might even have to make the corrections to be able to sell the house. So why not do it right from the beginning. Doing it right from the beginning is what I call Cost Savings in the long run. Generally it will sell at a higher price if you do quality work, rather than shoddy workmanship.
If you are considering buying or selling a home, a luxury home, luxury investment real estate, luxury vacation homes, or luxury beach properties in Southern California, Los Angeles, Century City, Westwood, West Hollywood, Beverly Hills, Marina Del Rey, Venice or Malibu, feel free to contact me at 310.486.1002 or homes@endrebarath.com or visit one of my websites  at  https://www.endrebarath.com. I am a pet friendly realtor and I contribute a portion of my commissions to local animal rescue organizations