Time Flies! Looking Back on Ten Years A Perspective by Endre Barath, Jr. Beverly Hills, Pet Friendly Realtor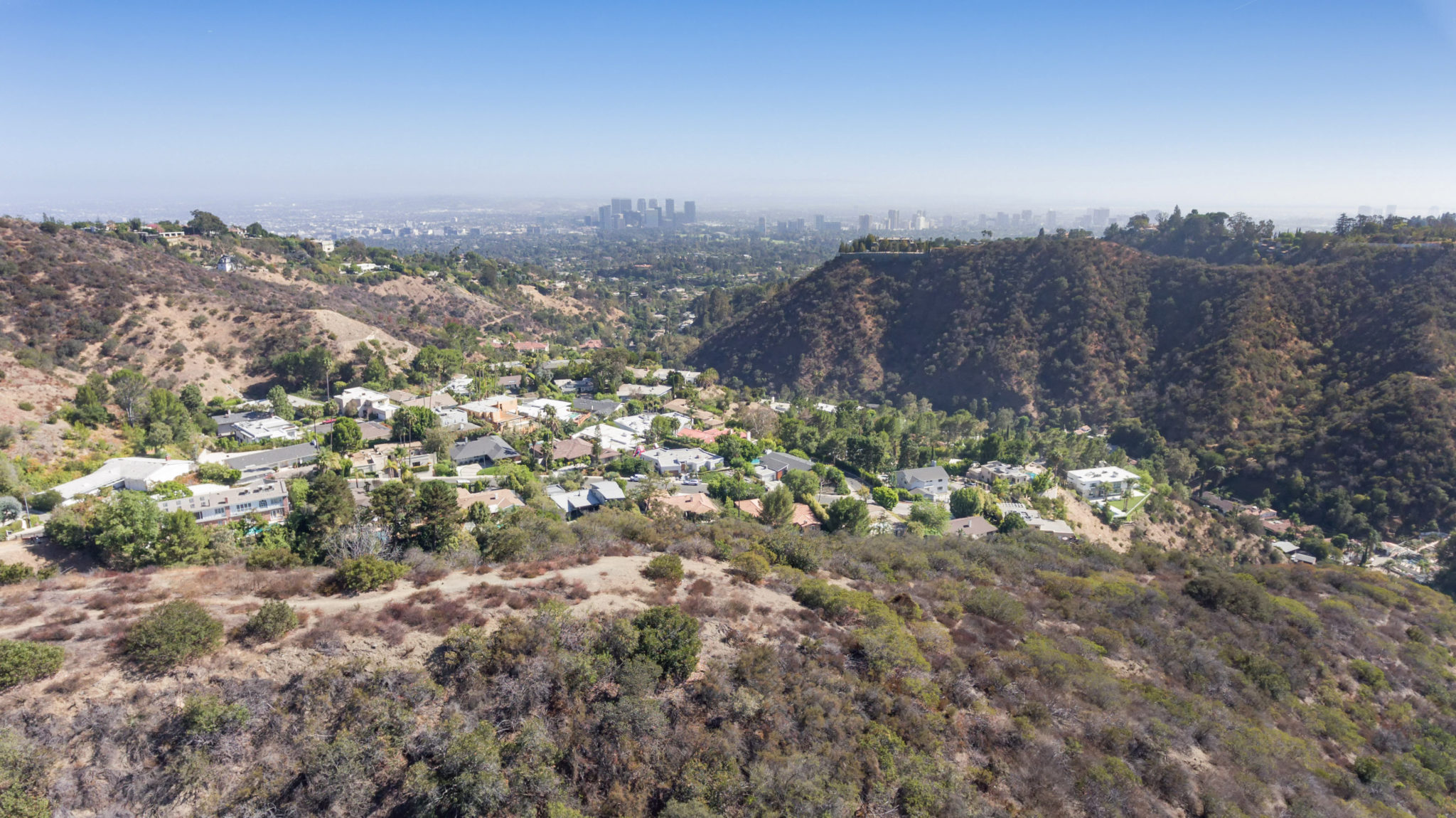 This post was inspired by one of my Active Rain friends,   Jeff  D. Jeff asked us to reflect on and share at least 10 changes that took place in our lives during the past 10 years. Many who know me know that I am all about forward thinking and moving forward, rather than  living in or looking back at the past.  Yet, thanks to Jeff's inspiration, I decided to journey back and see what took place the past 10 years of our lives. I am intentionally omitting the loss of both my and Diane's parents as well as and animals and instead am focusing on "events" that took place in our lives, while also recalling some memorable events that took place around the globe.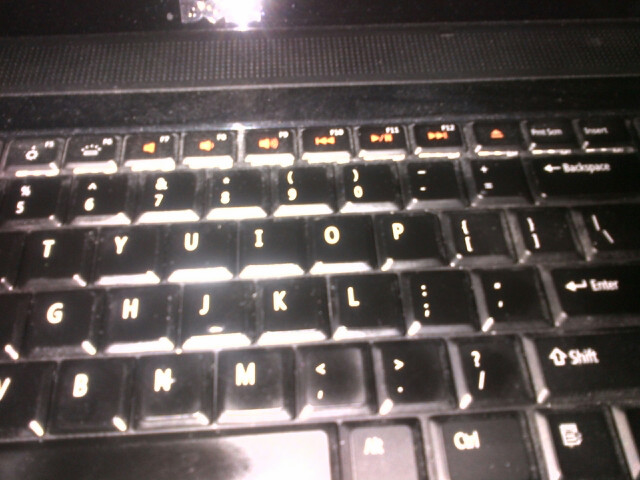 Without further ado:
2009: I was at the beginning stages of my journey on becoming a blogger. I abandoned my trusted typewriter for my first laptop .  The global economy had just tanked, and as a Realtor I was striving to get my name out to the World Wide Web. My intent was to get referrals from this social platform known as Active Rain. I did not have the burning desire to become a real estate 'writer'.  Rather, I wanted referrals to specifically be known to buyers and sellers in the greater Los Angeles area. This change was new for me and it was the beginning of a long and interesting journey. Quite unexpectedly, I formed new (and what would become long) friendships. We exchanged ideas and yes, even picked up a few referrals.  I realized just how vast a network the world wide web reached when international buyers and sellers found me due to my various blog posts.
In January of that same year, CPT Chesley "Sully" Sullenberger landed US Airways Flight 1549 on the Hudson River, thereby saving the lives of all 155 people aboard.
2010:   A roller coaster of a year. I had listed and sold quite a few single-family homes in  the greater Los Angeles area,  as well as a couple of duplexes on LA's West Side. My regular readers think of me as the international "go to" Realtor in Beverly Hills and vicinity.  Contrary to popular belief, I do also sell homes, not just vacant lots, although my name does pop into the minds of most who are considering buying or selling vacant land in the Greater Los Angeles area. All these accomplishments were amplified by the World Wide Web. In December, I flew to Hungary and closed out a chapter in my life. The internet was helpful in keeping my business manageable, and I was able to  sell a vacant lot despite losing  and replacing my Blackberry on this particular trip.
This was the same year that Julian Assange of WikiLeaks fame was arrested in London, England and the beginning of his complicated journey.
2011: I started to really grasp all that blogging entailed.  I wrote many posts, and one in particular about "wood burning fireplaces in Los Angeles" continues to generate inquiries even today. Not wanting to embellish, I can safely say I've had more calls and emails from this post than any other post I have written.
This was  also the year that the most notorious terrorist was killed by Seal Team Six!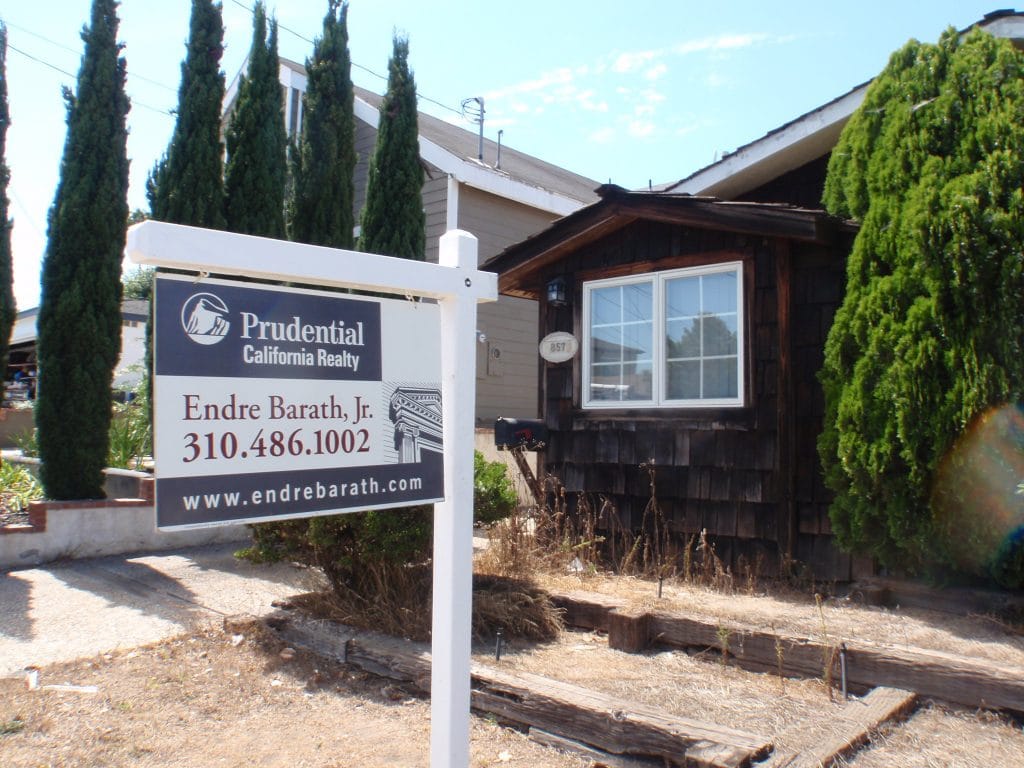 2012: I changed Brokers and moved to the Beverly Hills office of what was then known as Prudential California Realty. As of this writing, I am thrilled to have remained with that firm (which was since acquired by Berkshire Hathaway HomeServices in 2013). My office is on Rodeo Drive in Beverly Hills where many people dream of visiting.
The same year London was hosting the Summer Olympics without any drama that I can recall.
2013: The Prudential California Realty Beverly Hills Office was the first to transition to Berkshire Hathaway HomeServices. I  also wrote a post  about truth in the media (https://activerain.com/droplet/XvD     I was unaware just how ahead of the times I was as the phrase "fake news" was still in the distant future. Check it out!
During the Boston Marathon, 2 explosives went off near the finish line, claiming 3 lives and wounding 264 people.
2014: Thanks to my blogging on the  Active Rain platform, I was interviewed by Investor's Business Daily.  Not only was it fun, it also generated a good deal of potential investor clients. Yet the highlight of 2014 was that I sold a home to my most challenging client and did not jettison her. Yes, it was Diane.  We changed residences, trading apartment life in Marina Del Rey for homeownership in Westchester.
Scotland votes to remain part of the United Kingdom
2015:  Thanks to my land selling skills, I was asked to work with a highly-respected real estate team in my Beverly Hills office. We co-listed a spectacular vacant land in the 90210-zip code for $22+ million.  It opened many doors for me in the International Investor Market that I am still reaping the benefits of today. The sellers turned down many solid offers, and we did not get to close that sale in 2015.  I will always be grateful where that fork in the road led as it allowed me to become inducted into the Who's Who in Luxury Real Estate in the United States.
FIFA Scandal shook the world soccer's gaming body
2016: Despite Market Volatility, I managed to sell a great many reasonably priced vacant lots in and around the greater Los Angeles area.
Nancy Reagan passed away, and  the 45th President of the United States, Donald J. Trump, is elected.
2017: After a lengthy and interesting marketing period, we sold the above mentioned (2015) land a couple weeks before the listing was about to expire. It remains one of my most crowning achievements as it was the highest priced listing in the 90210-zip code.
The New England Patriots came back from the largest super Bowl deficit to win the Vince Lombardy Trophy
2018:   Worked harder than most years, with the California  political climate roller coaster causing a similar roller coaster effect in my production. The news media was talking recession where there was no sign of it but trying to convince first time buyers was a challenge. Too many transactions "went south" because of nervous buyers not trusting the economic stability, rather listening to the talking heads instead. Nevertheless, I managed to have a good year.
Saudi Arabia allows women to drive
2019: Although I remember celebrating the New Year as if it was yesterday, 2019 is more than halfway 'in the books'.   I have quite a few solid listings in various price points ranging from the very low end to the high end.
If you have read this far, let me say thank you for your perseverance. Summarizing the past 10 years in a blog post was challenging –  what to include/what to omit while showing how I have changed and grown, what I have learned, and how things in general have changed.  All in all, I am grateful for the opportunities over the past decade and the positive changes that happened in our lives. To be certain, I did get older, wiser and more mellow.  I've grown much as a human being, as a Realtor, a Pet Friendly Realtor in Los Angeles, and a homeowner.  I like to think I have made a positive impact in various ways, particularly in my own neighborhoods and with people with whom I've interacted.  I've certainly enjoyed making my clients happy in their home purchases and sales. I intentionally added what was taking place in the world as a parallel of what seemed so important for me paled in comparison what was going on in the world.
Looking for a knowledgeable, focused and goal-oriented Realtor in the Beverly Hills area who will help you achieve your Real Estate goals? Please reach out to me directly!
If you are looking for a pet friendly Beverly Hills Realtor who can handle and sell the most difficult properties that no one else could, please reach out to me directly!! If you are considering buying or selling a home, a luxury home, luxury investment real estate, luxury vacation homes, or luxury beach properties in Southern California, Los Angeles, Century City, Westwood, West Hollywood, Beverly Hills, Marina Del Rey, Venice or Malibu, feel free to contact me at 310.486.1002 (m) or homes@endrebarath.com or visit one of my websites at https://www.endrebarath.com  I contribute a portion of my commission to local animal rescue organizations