Thanksgiving: I challenge you to rediscover the "Joy" of this Holliday! Have a Happy Thanksgiving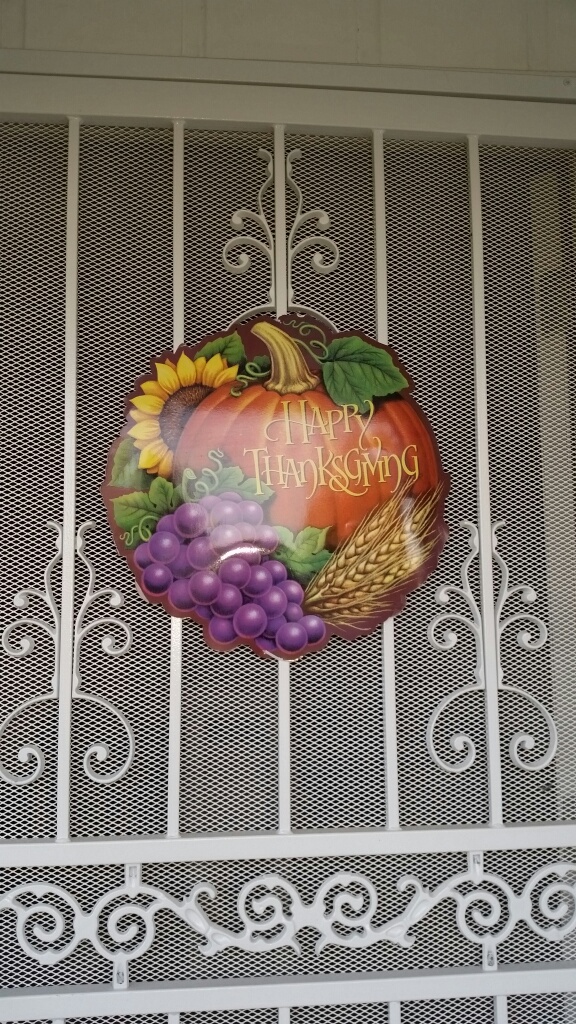 Thanksgiving: I challenge you to rediscover the 'Joy 'of this Holliday! Have a Happy Thanksgiving! 2015!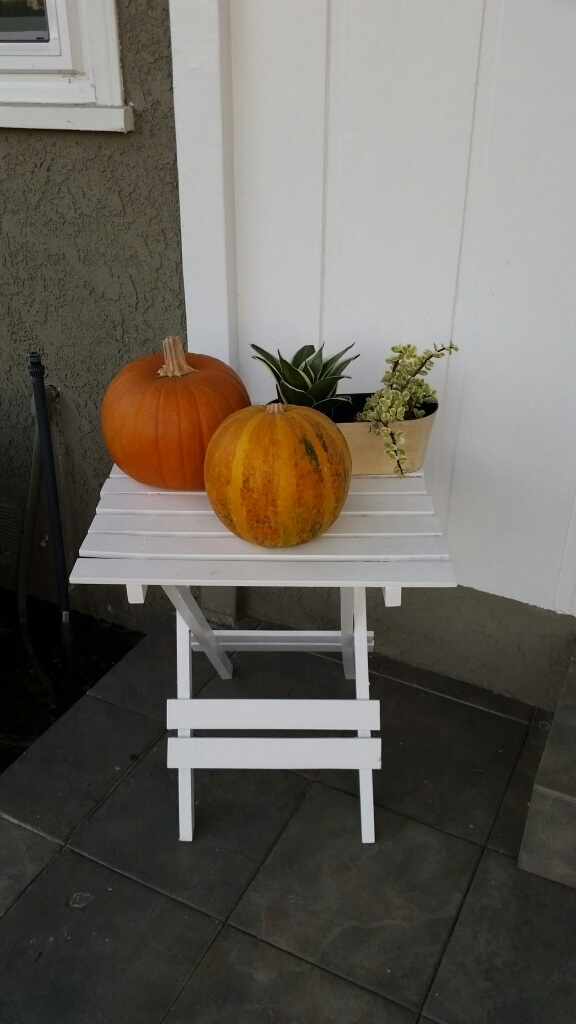 I look back over the years and reflect on the wonderful memories that I had and recall fondly being with family and friends at this particular Holiday. It has always been a favorite holiday of mine. This is such an "American" holiday. It conjures up images of the Pilgrims sitting down to a feast with the local Indians.
I recall funny moments being shared at the Dinner Table, Kitchen Preparations and some of the disasters we all laughed about. It brings me back memories of a less hustle and bustle time. An era of no smart phones, no internet, instead of shared stories of moments and family histories around the dinner table and in the living room as well as in the kitchen.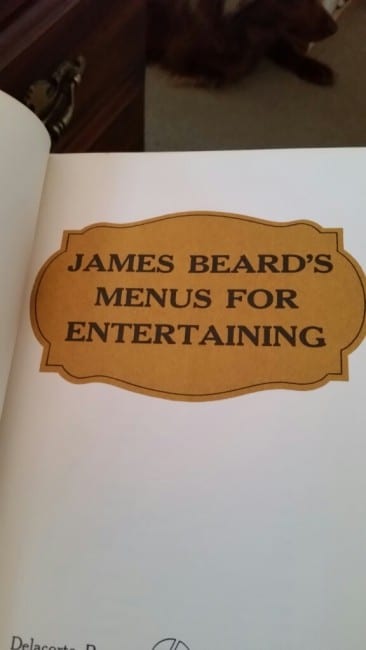 It brings back to me a time of carefully planned, prepared expansive assortment of foods and the mouthwatering side dishes and snacks, but the best part was hanging out with family and friends. Sadly many are not hear anymore except in our hearts and in our photo albums, you know the printed as well as the digital versions.
This holiday allows me to feel extra Patriotic as well as being a proud home owner. The moments that we experienced and created in our homes were so meaningful. Weather that home was a two story house, or a one story house, weather it was a triplex or a duplex it did not matter, what was important to me, that we were with the ones that meant the most to us. As I look back I also see how the times changed and I started preparing and cooking the Thanksgiving Dinners as well as checking my emails, never the less this holiday remains very special to me.
I have always felt that the business world and the shopping malls and stores have disrespected this holiday, by not giving enough attention to it and rather glancing over it to focus on the holidays that follow after it. So with that said I continue my crusade of focusing on the Thanksgiving Holiday.
Needless to say I have written many posts about this… so I will enclose some here below as well. At the same time I would like to challenge you all to focus on this holiday, but more importantly focus on your family and friends.
Now with that said start preparing and enjoy one of the most Patriotic American Holidays: HAPPY THANKSGIVING!!!
https://endrebarath.com/thanksgiving-books-fo-2014-memories-linger
https://endrebarath.com/thanksgiving-dining-in-marina-del-rey-ca/
https://endrebarath.com/thanksgiving-is-right-around-the-corner-20-days-and-counting/
http://activerain.com/blogsview/4252163/thanksgiving-day-is-only-eleven-days-away-have-you-started-planning-
http://activerain.com/blogsview/4546491/wordless-wednesdays-wiley-in-his-house-happy-thanksgiving
If you are considering buying or selling a home, a luxury home, luxury investment real estate, luxury vacation homes, or luxury beach properties in Southern California, Los Angeles, Century City, Westwood, West Hollywood, Beverly Hills, Marina Del Rey, Venice or Malibu, feel free to contact me at me at  (m) or homes@endrebarath.com or visit one of my websites at https://www.endrebarath.com.  I am a pet friendly realtor and I contribute a portion of my commission to local animal rescue organizations.