The Supply & Demand figures of SFR in Beverly Hills tell us …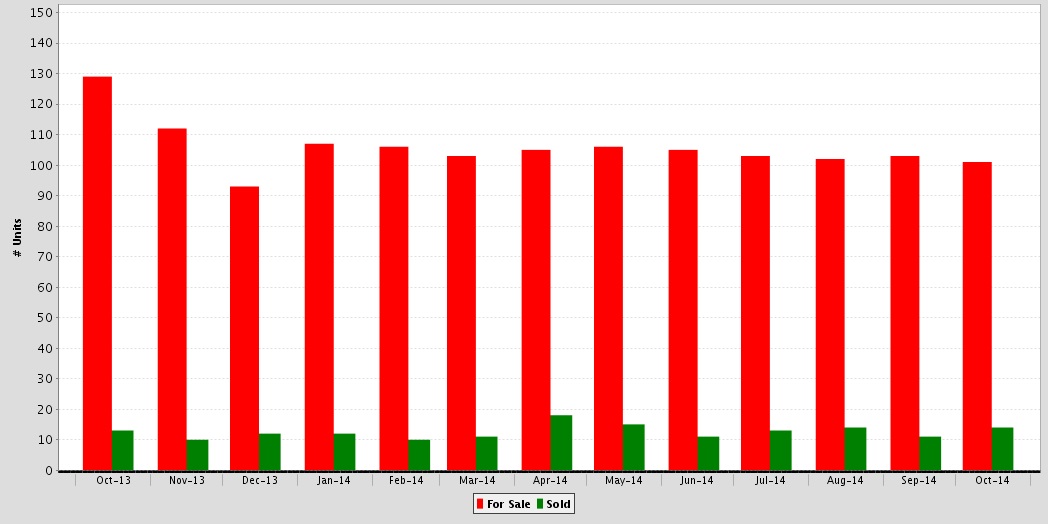 The Supply and Demand figures of Single Family Homes in Beverly Hills tell us an interesting phenomenon. The Supply is down by 22%, clearly that is an indication that buyers have fewer choices hence more competition for the few well priced properties. The Sales are up 8%, this is also an indication what potential buyers can expect. Clearly if sales are up in Beverly Hills and Inventory is down, that is a recipe for potential multiple offers as well as price increases.
I find it interesting that in my previous blog post I was showing that Days on Market are increasing for this same time period, hence I suspect that this is a combination of the overpriced listings lingering on longer as well as the fact that the Holidays have started. Hence buyers might be in a great position not facing Multiple Offers and they can make reasoned and researcher offers. There is no other reason why these numbers would be sending conflicting messages.
If you would like a Free Market Analysis let me know even if your home is not in Beverly Hills but in the Greater Los Angeles area.
So with that said if you are looking for a Pet Friendly Realtor in the Greater Los Angeles area, you found him! If you are a consumer who is considering buying or selling a home, investment real estate, vacation homes, or beach properties in Southern California, Los Angeles, Century City, Westwood, West Hollywood, Beverly Hills, Culver City, Playa Vista, Marina Del Rey, Venice or Malibu. Feel Free to give me a call at 310.486.1002 or email me at homes@endrebarath.com or visit one of my websites at https://www.endrebarath.com   Your Pet Friendly Realtor. I contribute a portion of my commission to Local Animal Rescue Organizations