Summer Fun in Beverly Hills, CA
Summer Fun in Beverly Hills, CA.
Beverly Hills is considered  the  "destination place" for many people from all over the globe. Tourists come to see many "attractions", but the number one attraction is of course 'Rodeo Drive'. Although Rodeo Drive is about two miles long most people are only focused on about three blocks of it. That is from Santa Monica Boulevard  South to Wilshire Blvd. There was a time when the visitors would hope to run into some of the "Hollywood Celebrities". The reality is the only celebrities you see, this part of town are the ones "who want to be seen". Most are usually hidden behind the gates of their palatial mansions moving from point A to point B in darkened windows of the SUV's that are driven by their trusted chauffeurs and bodyguards unnoticed by the tourists.
The second most popular tourist attraction in Beverly Hills is clearly the Beverly Hills Sign North of Santa Monica Boulevard. The Mayor of Beverly Hills can often be seen doing a VLOG and he is enjoying the hundreds of thousands of visitors that are checking him out. Funny part about it is most of these visitors have no idea who he is and why is he doing a VLOG? They just know he must be a celebrity of sorts.
There are many other attractions in Beverly Hills and not wanting to slight anyone all I can say is too many to name. If you forced me and said, Endre do not be politically correct what would the third place be? Well, if you force me, I must say it would be "The Shops". They  become a tourist destination place for many to be photographed in front or inside the shops. There are many people who will go home with happy memories of standing in front of these shops without stepping inside of them. Others will take advantage of buying some very expensive, clothing, handbags, shoes and the list goes on and on.
To many tourists Beverly Hills has been on their "Bucket list" to visit and shop or just window shop.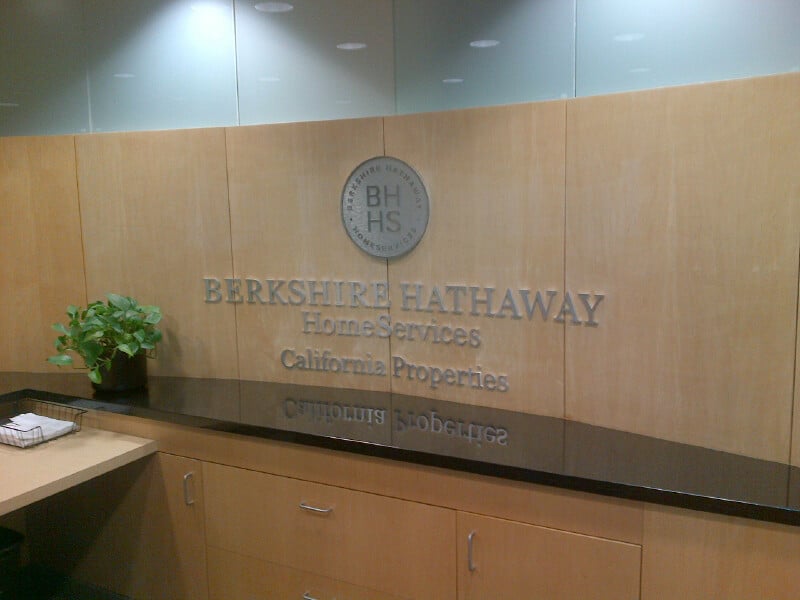 Those who have read my posts consistently know that I am very grateful to be able to say that my Real Estate Office is on  131 South Rodeo Drive, Beverly Hills, CA. I never take it for granted and I always appreciate what I have. Virtually every International Client that I have represented insisted on visiting my office, although I prefer lunch or dinner with them outside the office. Nevertheless, I smile when I see them take selfies and pictures of the front of my office as well as inside. It is all part of the fun.
Now if you would like to be represented by a fun Beverly Hills Agent who calls Rodeo Drive as his place of work please reach out to me directly!
Looking for a knowledgeable, focused and goal-oriented Realtor in the Beverly Hills area who will help you achieve your Real Estate goals? Please reach out to me directly!
If you are looking for a pet friendly Beverly Hills Realtor who can handle and sell the most difficult properties that no one else could, please reach out to me directly!! If you are considering buying or selling a home, a luxury home, luxury investment real estate, luxury vacation homes, or luxury beach properties in Southern California, Los Angeles, Century City, Westwood, West Hollywood, Beverly Hills, Marina Del Rey, Venice or Malibu, feel free to contact me at 310.486.1002 (m) or homes@endrebarath.com or visit one of my websites at https://www.endrebarath.com  I contribute a portion of my commission to local animal rescue organizations.