When there are mixed messages in the Beverly Hills Real Estate Data it is time to reach out to…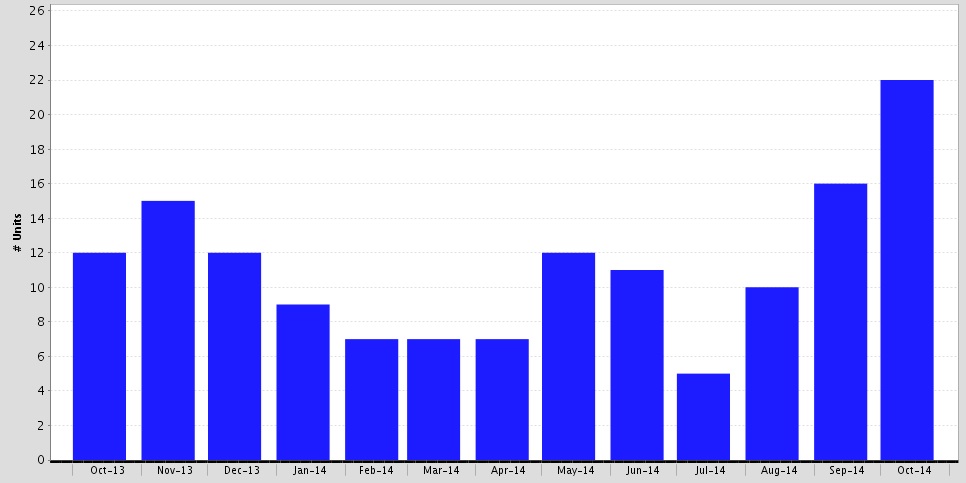 When there are mixed messages in the Beverly Hills Real Estate Data, it is time to reach out to a knowledgeable Realtor. How about Contacting Endre Barath, Jr.
As most of you who have been reading my last couple posts realize that the data and information is sending mixed messages in the Beverly Hills Single Family Market. Clearly that could be a challenge for a buyer or a seller to determine how to price their home as well as to offer a fair price to the seller if you are a concerned and caring buyer.
Many buyers in the luxury market in Beverly Hills do not want to insult the sellers by offering what they consider a "fair price" when the asking price is very ambitious. They rather skip that property and move on. I have been advising these buyers feel free to offer what you know is a "fair price" based on the comparable statistics. Some of the buyers, listen others just move on, in spite of my advice.
Now that we have looked at the two critical statistics of how the Beverly Hills Real Estate Market is doing, we are still unclear: is it a buyer's market, is it a seller's market or are we in a Transitional Market? Lastly is it just a temporary slowdown due to the Holidays?
Needless to say one key ingredient we did not look at: the Expired Listings. This statistic puts things in perspective. Some of this information is not provided by the Zillows and Trulias of this world, never the less they are a key ingredient to determining the trends as well as the true values of the properties. Hence it should be evident that there is a Real Value to a Realtor who has local knowledge of the various pockets that the internet is incapable to identify.
Now if you look at the expired and see that there is an 83% change in the expired compared to a year ago? Then to boot you see that September this number has been increasing to. So it is clearly a Transitioning Market, we are going from a Seller's Market to a Buyers' market. So if you are trying to sell it is time to get realistic and price your home properly.
If you need advice please reach out to me directly for a Free Market Evaluation of your home!
So with that said if you are looking for a Pet Friendly Realtor in the Greater Los Angeles area, you found him! If you are a consumer who is considering buying or selling a home, investment real estate, vacation homes, or beach properties in Southern California, Los Angeles, Century City, Westwood, West Hollywood, Beverly Hills, Culver City, Playa Vista, Marina Del Rey, Venice or Malibu. Feel Free to give me a call at 310.486.1002 or email me at homes@endrebarath.com or visit one of my websites at https://www.endrebarath.com   Your Pet Friendly Realtor. I contribute a portion of my commission to Local Animal Rescue Organizations