The importance of a Good Escrow Officer & Company can not be over emphasized!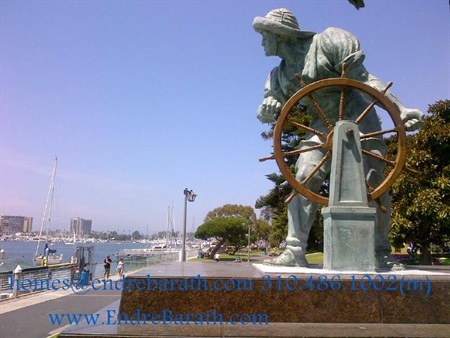 The importance of a Good Escrow Officer & Company can not be over emphasized! A good Escrow Officer can navigate the transaction so that it becomes smooth sailing for both the buyers as well as the sellers.
Not all Escrow Companies are created equal. Over the years I have found some fantastic Escrow Officers and being surrounded by an efficient team. Then again I also met many who were scary to work with. Inefficient, poor client service and lack of attention to detail. Not wanting to digress, so back to my story.
When we represent the Buyers we have to often sacrifice the control of choosing the "right" Escrow Company, because we want the Buyer to get the Property. Due to this' goal' we might let the Listing Agent or the Seller Choose the Escrow Company and then we hope for the best that it will be a good one we end up with.
Those of us who do a lot of transactions and are not strictly listing agents we get to meet all sorts of Escrow Companies and teams. When I represent the seller I am lucky I have two fantastic Escrow Officers and Companies that I can utilize and be one hundred per cent confident that we will have the best experience throughout the transaction.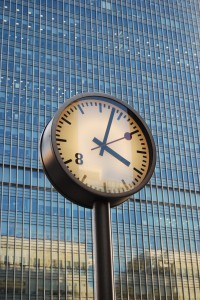 Needless to say there are certain activities that test my patience: 1. Lack of timely response to questions by the buyers, 2. Poor quality control and 3. Lack of awareness of timelines and deadlines. These three points can add some unnecessary challenges to a transaction. Keeping in mind the buyers and sellers are already stressed since generally it is the largest transaction of their life, so why create more stress?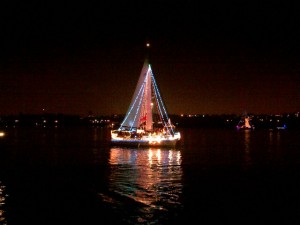 I am grateful that my clients are usually very gracious and handle adversity quite well. Part of this I attribute to the fact that they are seasoned professionals and few are first time buyers, rather they are move up or repeat buyers. The majority are Developers so they are used to these inefficiencies and the adversities that are thrown in front of them.
If I work with first time buyers  in the Greater Los Angeles area, I spend a great deal more time explaining how the process works and I try to manage their expectation and prepare them for the worst and then they can be thrilled when it turns out for the better.
So if you are looking for smoother transaction in the Greater Los Angeles area, feel free to reach out to me and it does not matter if you are a buyer or a seller it will be a good experience.
If you are considering buying or selling a home, a luxury home, luxury investment real estate, luxury vacation homes, or luxury beach properties in Southern California, Los Angeles, Century City, Westwood, West Hollywood, Beverly Hills, Marina Del Rey, Venice or Malibu, feel free to contact me at 310.486.1002 or homes@endrebarath.com  or visit one of my websites  at  https://www.endrebarath.com.  I am a pet friendly realtor and I contribute a portion of my commissions to local animal rescue organizations!