How is the Real Estate Market in Beverly Hills?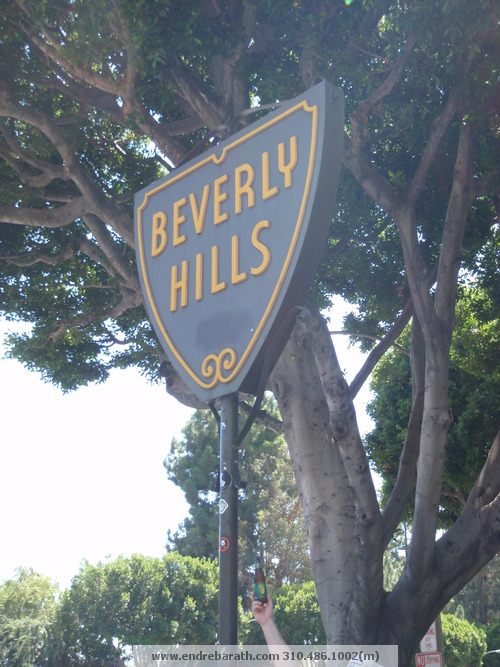 Often I get asked: "how is the real estate market faring in Beverly Hills?" First I am thrilled that these type of questions are back in the cocktail party conversations as well as  that they are  being asked by serious investors and interested potential buyers and sellers. It is nice that it is not just idle conversation starters, rather serious interest on how the Real Estate Market is faring in Beverly Hills.
My second reaction is to quantify my answer by saying, that there are many  different Real Estate Markets in Beverly Hills. I always try to find out what the interest  is i.e.: is it in particularly  the first time buyer's market? Is it the investors market? Or is it the Developer's market? Then I try to narrow down the question, is it the Condominium Market? Or is it the Single Family Market?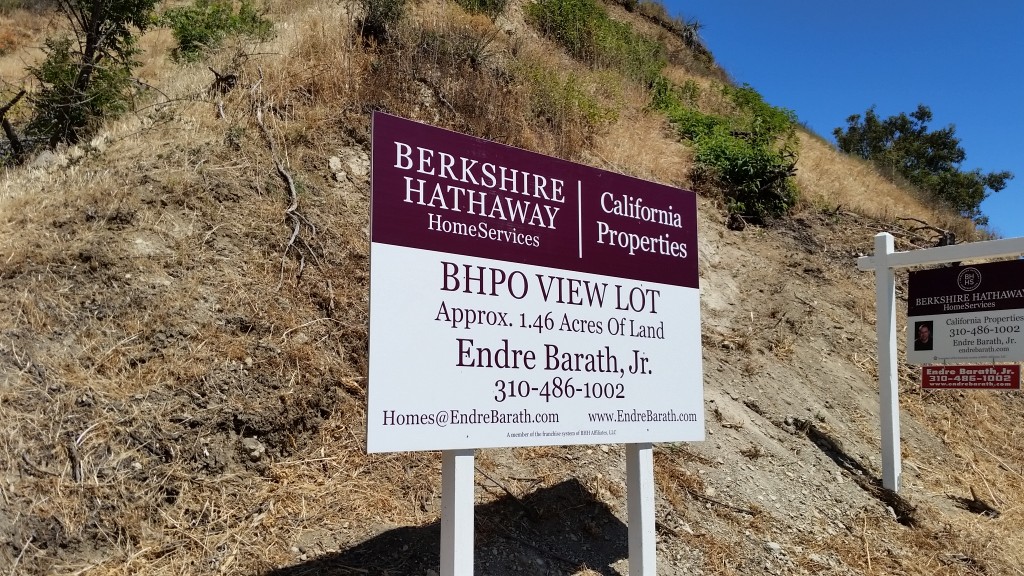 Just as an example let me just address the Single Family Market here and you will see even that has many different aspects.
If I just simply stated, that this week the median list price in Beverly Hills, CA 90210 is $5,995,000. This would not present the entire Single Family Homes in Beverly Hills accurately. Even though the dollar mount is correct. Even if I added that inventory is increasing and the days- on-market time appears to be trending lower.
Prices in the 90210 zip code are trending upward and are getting close to an all-time high. This still does not present the true picture.
To get a more accurate picture of the Beverly Hills Single Family Home Market we need to separate the data into four groups based on living square feet.
There are the least expensive homes which I consider in the bottom quartile. These homes are approximately 2680 square feet of living space and have lots in the neighborhood of 8-10,000 sq. ft. The Median Price for these homes is around $2,138,000.
In the lower middle quartile the homes are around 4600 square feet of living space and have land from a .25 acre to .5 acre. The Median Price for these homes is around $4,299,000.
As we look at the upper middle quartile, we are getting into the 6300 sq. ft. of living space and the lot sizes are around .5 acre – 1 acre. The Median Price is now around $7,425,000.
Then when we look at the Ultra Luxury Homes, the living square feet increase to about 8700 sq. ft. or more on similar land size of .5 acre -1 acre. The Median Price is around $15,450,000.
Needless to say I have not even addressed the Mega Mansions which fall into a category of their own.
So the short answer to the question of "how is the market" looking at the current rate of sales vs. the current inventory we are still in a sellers' market, but getting close to a balanced market. The Days on Market depending which price point we are focusing on is anywhere from 129 to 149 days.
The most important factors which effect the prices in Beverly Hills consists of a three part answer: one our prices are driven by the World Demand, second we are the destination place from all parts of the Globe due to our Temperate Climate and third Beverly Hills represents Luxury. The third part is an ego driven motivation. The person who can afford a home in Beverly Hills more than likely can also afford a home in other parts of the Globe and likely has more than one home. We represent Luxury and a Safe Haven for the super affluent clients.
Now if you would like a more detailed answer, please reach out to me directly.
If you are considering buying or selling a home, a luxury home, luxury investment real estate, luxury vacation homes, or luxury beach properties in Southern California, Los Angeles, Century City, Westwood, West Hollywood, Beverly Hills, Marina Del Rey, Venice or Malibu, feel free to contact me at me at  (m) or homes@endrebarath.com or visit one of my websites at https://www.endrebarath.com.  I am a pet friendly realtor and I contribute a portion of my commission to local animal rescue organizations.