Home Safety and Security should be a high priority for everyone! Here are a few tips to help!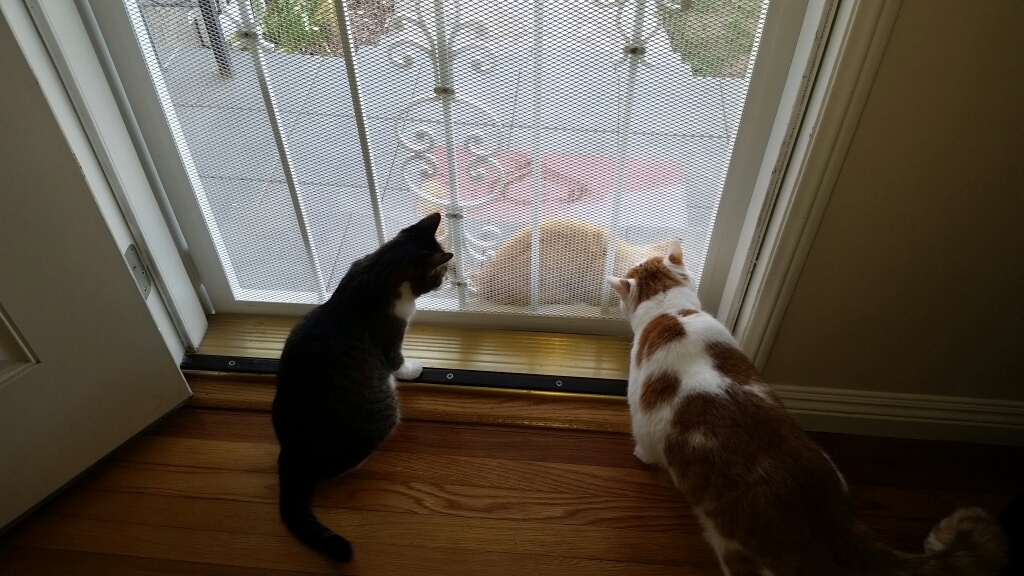 Home Safety and Security should be a high priority for everyone! Here are a few tips to help!
Sadly we live in times when we have to be more cognizant of protecting our families and our property. There are many statistics out there that substantiate that a large percentage of household have been victims of crime from vandalism to property theft and even burglary. Needless to say the percentage does not matter if it is 6% or 36% or anywhere in between, if you become the victim!
There are simply many things you as the home owner can do to protect your home without being very expensive. My first advice might seem very simple and some of you might think I am being Funny:
Lock your doors and windows. There are enough statistics, just ask your local police department and you will learn that almost one-third of all residential break-ins are due to unlocked doors and windows as the entry point! So as you can see that did not cost anything just being aware.
Trim your bushes and shrubbery low around your home. This is another easy preventive measure so burglars will not have a place to hide while waiting and figuring out how to gain access to your home. Again this is either a free or inexpensive preventive measure.
If you bought high end equipment such as TV, Audio System or Computer system, break down the boxes and place them on the bottom of your recycle bin. Do not advertise for the burglars that you got a new 54 inch High Definition TV. If you are like me I need professionals to install them, so maybe have the installers take the boxes with them?
Turn down your home phone's ringer if you are "old school" and still have a home land line phoneJ. If burglars hear a great deal of phone ringing's it will tell them you are not at home.
The most important advice I can give is consider installing motion-sensor lighting on the perimeter of your home. Have a conversation with your Electrician and of all the expenses this will probably be one of the best money spent for your Crime Prevention Efforts. Potential burglars do not know if you have any other security systems past your homes entry points. When the light comes on the burglars will move on.
The above tips can help you burglar-proof your home and will give you a sense of security for you and your whole family. Mostly be vigilant and use common sense.
Now if you are considering selling your home I would appreciate the opportunity to represent you. Please email me or call me for a free Market Evaluation.
If you are considering buying or selling a home, a luxury home, luxury investment real estate, luxury vacation homes, or luxury beach properties in Southern California, Los Angeles, Century City, Westwood, West Hollywood, Beverly Hills, Marina Del Rey, Venice or Malibu, feel free to contact me at me at 310.486.1002 (m) or homes@endrebarath.com or visit one of my websites at https://www.endrebarath.com.  I am a pet friendly realtor and I contribute a portion of my commission to local animal rescue organizations.