The Hollywood Sign one of the most Iconic Local Attractions of Los Angeles!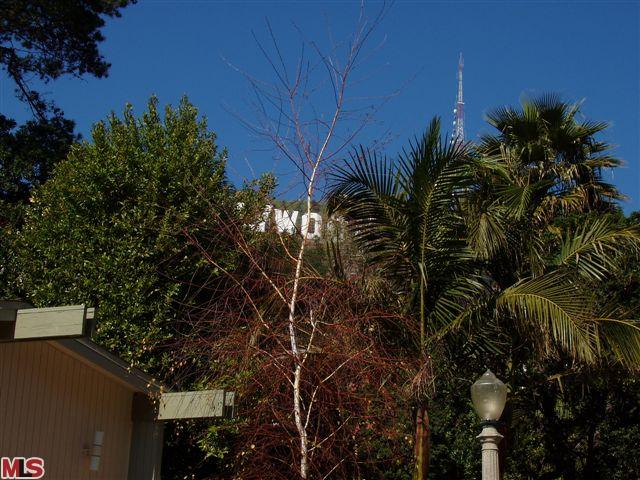 The Hollywood Sign one of the most Iconic Local Attractions of Los Angeles!
Here in the greater Los Angeles area there are so many Permanent Local Attractions that we could write a book about them and I am confident that books have been probably written about them. One of my friends inspired me to write about a few of them. One of the most visited local attraction is the Hollywood Sign. I have written about it often and I guess I keep coming back to it, because people from all over the world come see it and take pictures of it. They also take pictures of themselves with the sign in the back ground.
The best part is some of the local residents who live around it begrudge the visitors for standing in the middle of the street, holding up traffic as they are trying to go back and forth from their homes. The Hollywood Sign is often equated to the same level of interest as people wanting to go to the Holly land, or to Mecca. A once in a life time pilgrimage to take a picture of the Iconic Hollywood Sign.
To me this Iconic Sign signifies my profession's contribution to Los Angeles attraction from all over the world. The sign at one point read "Hollywood Land" due to earth movement i.e.: slides from natural occurrences, rain, mud no one can recall anymore or wants to recall the "land" part slipped off. It was an Advertisement for a Real Estate Developer to have potential buyers come and buy homes that he was building near the sign.
The best part is virtually every other day someone, somewhere writes about the Hollywood Sign and the Hollywood Sign experience they had. In addition to our temperate climate this is a huge attraction that not only brings visitors, but it also helps in bringing Relocation Clients who want to be closer to this Iconic Sign.
In case you missed some of my previous blog posts here are a few for your convenience check it out if you have more interest about this great Local Attraction One of my favorite post about the Hollywood Sign was at the time they were refurbishing it (see enclosed link    http://actvra.in/44Pz  this was around 2010);   Then I wrote this around the 90th birthday of the sign.       http://actvra.in/44PC
Over the years I have listed and sold Vacant Land that had views of the Hollywood Sign as well as homes that were not only boasting of views of the Hollywood Sign but of Griffith Park Observatory and of Downtown Los Angeles. Clearly these are equally significant local attractions that bring people to this greater Los Angeles area either temporarily or permanently. Since I am a Realtor who has sold many a vacant lot and Single Family Residences over the years in the Beachwood Canyon area, (where the Hollywood Sign is located) I appreciate the extra Value the Hollywood Sign brings to the table. Buyers and sellers understand there is a financial not just esthetic and historic value to being near the sign and to be able to see it from your back or front yard has a value. So if you are interested in buying or selling a home with views of the Hollywood Sign please reach out to me directly.
If you are considering buying or selling a home, a luxury home, luxury investment real estate, luxury vacation homes, or luxury beach properties in Southern California, Los Angeles, Century City, Westwood, West Hollywood, Beverly Hills, Marina Del Rey, Venice or Malibu, feel free to contact me at 310.486.1002 or homes@endrebarath.com or visit one of my websites  at  https://www.endrebarath.com. I am a pet friendly realtor and I contribute a portion of my commissions to local animal rescue organizations!