Happy Memorial Day Weekend! Best wishes from Los Angeles!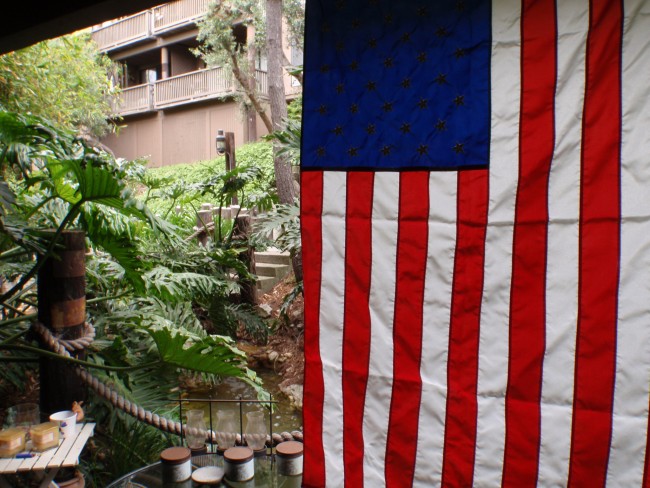 Happy Memorial Day Weekend! Best wishes from Los Angeles!
As I reflect on seeing neighbors and friends have their families and friends visit and enjoy the traditional and in some people's perception "mandatory barbeque" in the back yard. I think of all those who gave their lives so we can enjoy this weekend. Memorial Day Weekend is not just the beginning of summer to me. It is all those who fought and gave the ultimate sacrifice so we can enjoy our freedom.
Here is a 3.2min video from someone who served, voluntarily Afghanistan & Iraq so we could enjoy our weekend. Check it out if you have time.
https://www.youtube.com/watch?v=ki6GakghQoA
I was not only amazed, but it touched me how this solder described Memorial Day and the weekend. As I finished watching on U-Tube. There was another video that caught my eye. President Ronald Reagan and his views of Memorial Day also very touching and about the same time as the other. So if you have another 3.2minutes to spare please watch it as well.
https://www.youtube.com/watch?v=Wt8y18YFH70
With that said I would like to thank all those who served to protect our freedom and I wish I could thank those who gave the ultimate sacrifice!
Happy Memorial Day Weekend to all and please reflect on these words. Keep the Tradition alive!
If you are considering buying or selling a home, a luxury home, luxury investment real estate, luxury vacation homes, or luxury beach properties in Southern California, Los Angeles, Century City, Westwood, West Hollywood, Beverly Hills, Marina Del Rey, Venice or Malibu, feel free to contact me at me at 310.486.1002 (m) or homes@endrebarath.com or visit one of my websites at https://www.endrebarath.com.  I am a pet friendly realtor and I contribute a portion of my commission to local animal rescue organizations.