Happy Independence Day! Wishing you a Safe Celebration!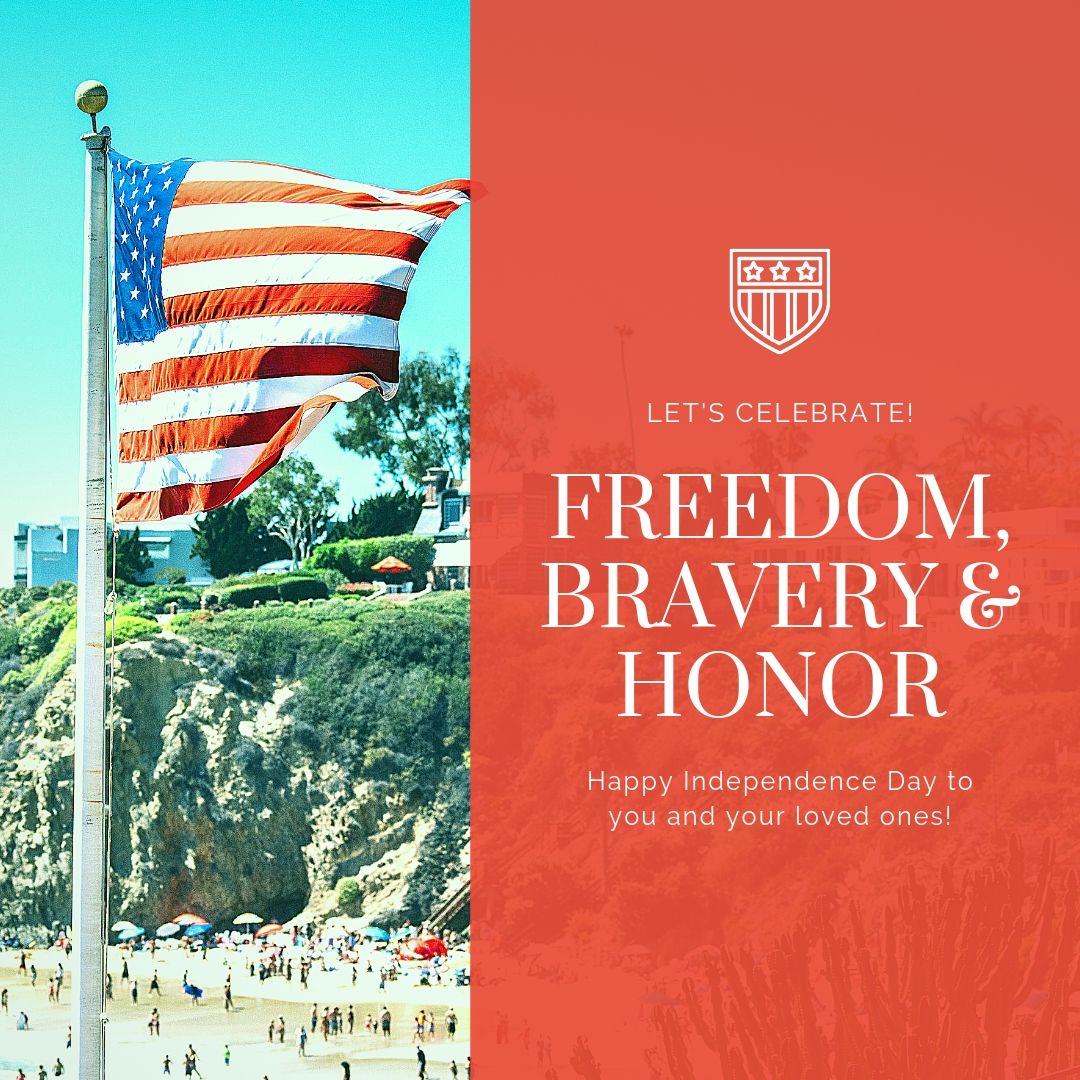 Our Flag is flying high and we are celebrating our Freedom and wishing you a Happy Independence Day!
Happy July 4th week!  Believe it or not, 2019 is now half over.
In summary, the first 6 months of the year have been a bit of a roller coaster for real estate in the greater Los Angeles area. In spite of mixed messages, here are a few facts we can celebrate as America approaches her birthday:
The Department Of Labor reported that the weekly initial jobless claims fell to 196,000.  This is the lowest number since 1969.  It's worth noting that in 1969, there were approximately 202 million people in the U.S.  As of this writing, that number is up to approximately 327 million, so the jobless claim number is even more impressive.
For those that have been concerned about recession earlier this year, in my opinion it is highly unlikely that we will see a recession in 2019 since the labor market is strengthening.

Then of course there is the concern over interest rates.  To clarify, consumer confidence and jobs help buy homes more than low interest rates.
On this 4th of July holiday, please remember this is NOT a fun holiday for your pet(s).  The loud bangs of fireworks are terrifying for them.  Keep your pets inside and in your sight until the festivities are over. Consider playing classical music and/or having the TV on for them.  The already overcrowded shelters will be overrun with lost pets, and you don't want yours to be one of them.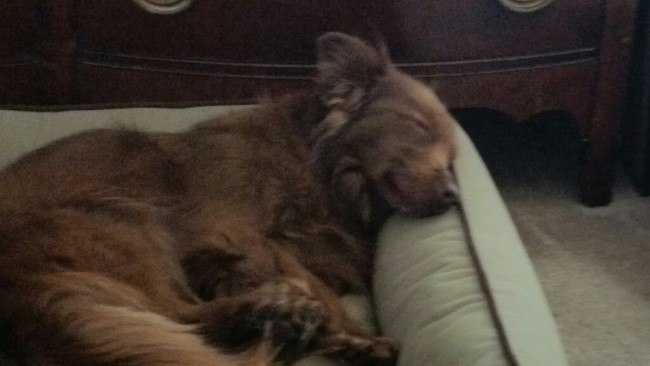 With all this said, I wish you (and your pets if you have them) a safe and relaxing 4th of July.
Looking for a knowledgeable, focused and goal-oriented Realtor in the Beverly Hills area who will help you achieve your Real Estate goals? Please reach out to me directly!
If you are looking for a pet friendly Beverly Hills Realtor who can handle and sell the most difficult properties that no one else could, please reach out to me directly!! If you are considering buying or selling a home, a luxury home, luxury investment real estate, luxury vacation homes, or luxury beach properties in Southern California, Los Angeles, Century City, Westwood, West Hollywood, Beverly Hills, Marina Del Rey, Venice or Malibu, feel free to contact me at 310.486.1002 (m) or homes@endrebarath.com or visit one of my websites at https://www.endrebarath.com  I contribute a portion of my commission to local animal rescue organizations.