Encroachments & Disclosure : What is your Disclosure Strategy?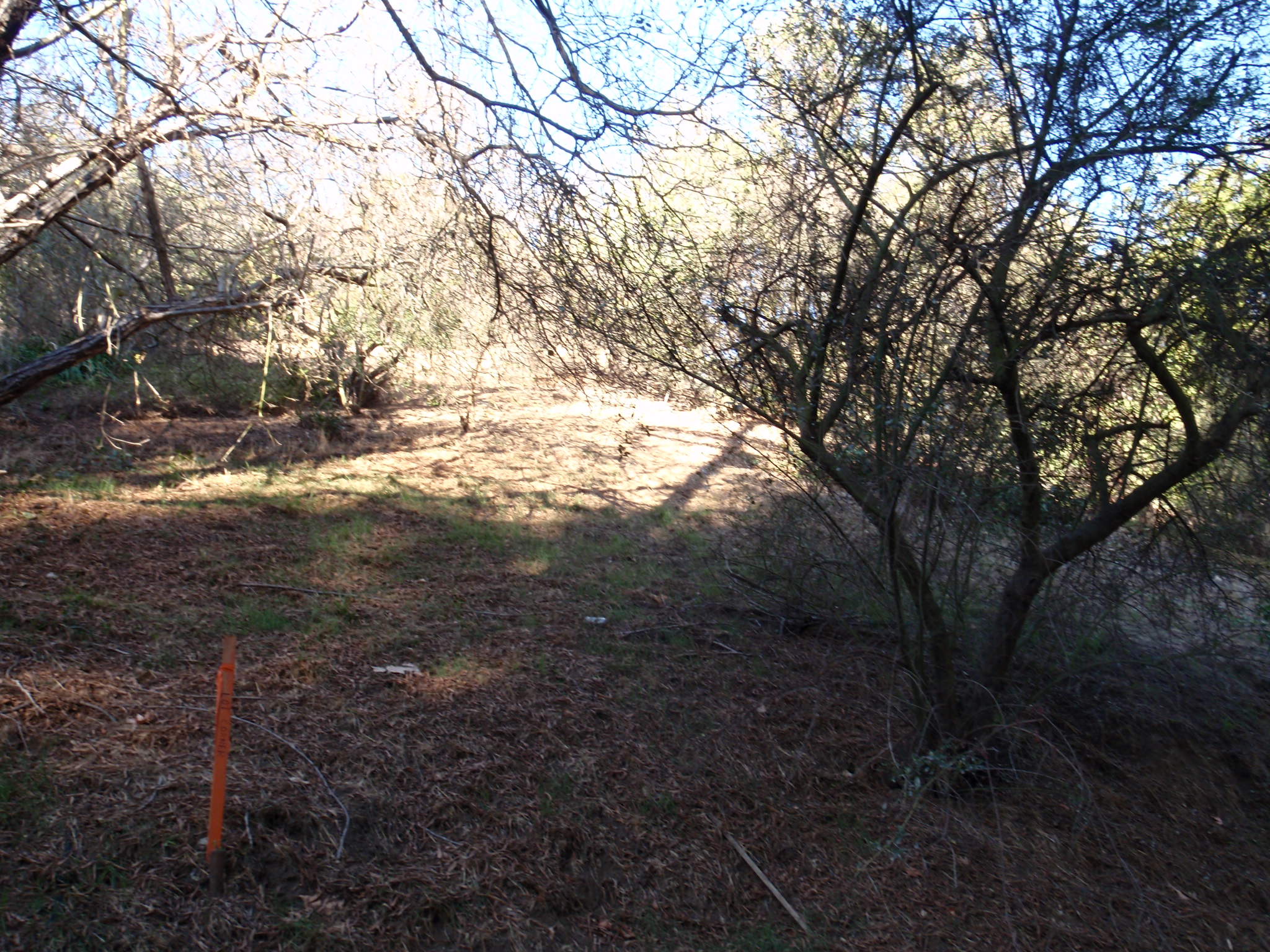 Encroachments & Disclosure: What is your Disclosure Strategy?
If you are the seller or you are a Realtor, representing the seller, there are Disclosure Requirements. This applies to Realtors, Agents as well as Sellers in California. I am a firm believer if you use common sense you will be fine. So how do you determine if something needs to be disclosed?
I developed this theory over the years, that if you want to have a smooth Escrow Period you need to have Disclosure Strategy.
My Disclosure Strategy for information consists of three parts: (1) if I was buying the property would I want to know about this information in advance before I closed the transaction or not. (2) Next if we went to Court and if the Judge asked me why I did not disclose the information, would it pass the smell test "…well your honor the reason I did not……"? (3) If I have to ask: should or should I not disclose my answer is err on the side of caution and disclose, when in doubt disclose! I have never had anyone complain that I disclosed too much.
So with that said my advice to sellers is when in doubt disclose whatever you are aware of and the odds are going to be in your favor that there will not be any after sale problems.
Now with that said, if your neighbor's fence is taking a portion of your property, before you get to the point of having to disclose might as well resolve the problem so that way there will not be a problem during Escrow. Keep in mind it is better as a seller to resolve the neighbor's issue prior to the sale than during the sale. Then there are no concerns to deal with.
Clearly if the seller cannot resolve it, then it is a disclosure issue even if the encroachment is considered "minor" it could become a major problem for both the seller as well as the listing agent. Should you have any legal questions you can always consult with a Real Estate Attorney and I am confident they will recommend you to correct the problem prior to listing the property. If it is discovered during buyer's investigation either through a survey or from another party, then it becomes important for all to document it to potential future buyers of this issue. Especially if the party who discovered it backs out of the transaction because of it.
Just to keep things in perspective a Line Survey is not that expensive. Generally here in the Greater Los Angeles they cost about $1000-$2000 and they can easily substantiate the answer to an encroachment question. So why put yourself in a potential law suit, after all it could have been easily prevented. So at the minimum by providing a simple disclosure if the encroachment might solve many headaches later on.
If you are considering buying or selling a home, a luxury home, luxury investment real estate, luxury vacation homes, or luxury beach properties in Southern California, Los Angeles, Century City, Westwood, West Hollywood, Beverly Hills, Marina Del Rey, Venice or Malibu, feel free to contact me at 310.486.1002 or homes@endrebarath.com or visit one of my websites  at     https://www.endrebarath.com. I am a pet friendly realtor and I contribute a portion of my commissions to local animal rescue organizations.