Downtown Los Angeles Views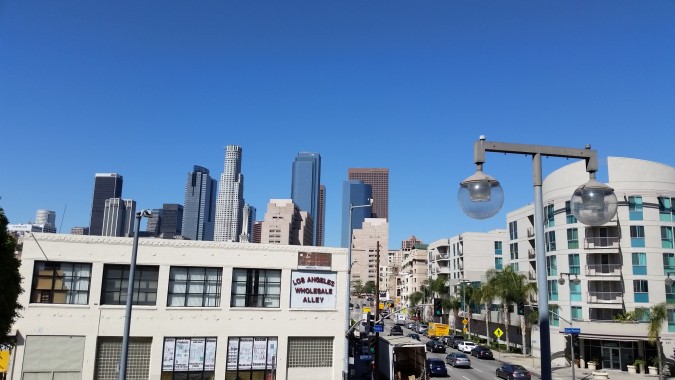 When we represent buyers in Downtown Los Angeles, the focus is basically on three things. One what are the amenities that they get for  the Home Owner Dues i.e.: is there a roof top pool or an indoor pool or a pool on the grounds?  The second focus is on  the question is there a Gym to work out i.e.: how state of the art is the workout room? Then lastly and most importantly what are the views like? The best part is since it is Downtown, there are virtually no bad views.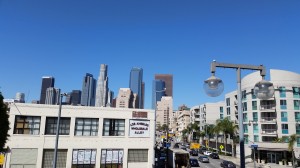 Clearly everyone knows that the "walk score" is perfect. After all you can walk to the Restaurants and Staples Center from virtually all Condominium Buildings. Parking could be an issue because some of these Condominiums were converted  commercial buildings.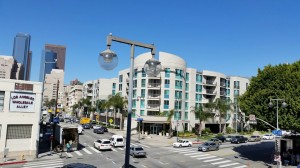 So what are your questions that you would like to know and want in your Downtown Condominium? Let me know and I will try to find our for you.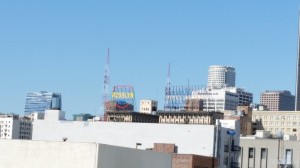 If you are considering buying or selling a home, a luxury home, luxury investment real estate, luxury vacation homes, or luxury beach properties in Southern California, Los Angeles, Century City, Westwood, West Hollywood, Beverly Hills, Marina Del Rey, Venice or Malibu, feel free to contact me at 310.486.1002(m) or homes@endrebarath.com or visit one of my websites  at  https://www.endrebarath.com.  I am a pet friendly realtor and I contribute a portion of my commission to local animal rescue organizations.