Downtown Los Angeles: New Properties by Month are up by 32%!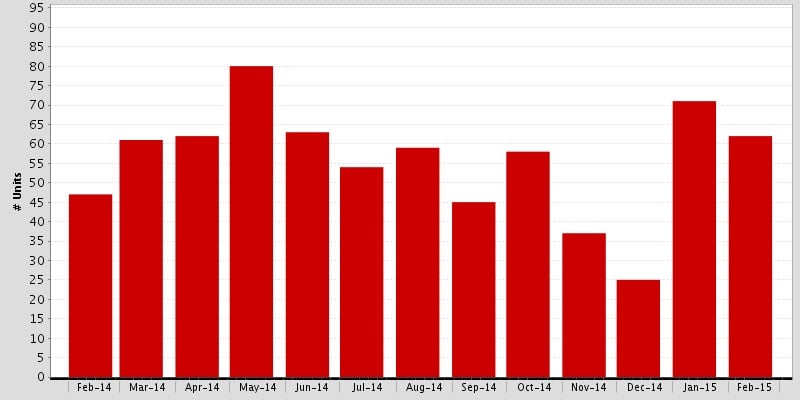 The Downtown Los Angeles; New Properties by Month are up by 32%! This is quite incredible. The Demand is there and the inventory is increasing. Clearly there is still a lack of inventory in all price points, but the good news is that it is better than it was in February 2014 because there has been a 32 per cent increase in the inventory.
As most of you have seen I have been writing Posts how Vibrant the Downtown Landscape has become. Fantastic Restaurants walking distance from your condominiums are truly  valuable. One can walk to the Staples Center where you could watch two local Basket Ball Teams when they are in town and the list is endless.
If you are considering buying or selling a home, a luxury home, luxury investment real estate, luxury vacation homes, or luxury beach properties in Southern California, Los Angeles, Century City, Westwood, West Hollywood, Beverly Hills, Marina Del Rey, Venice or Malibu, feel free to contact me at 
310.486.1002(m) or homes@endrebarath.com or visit one of my websites  at  https://www.endrebarath.com.  I am a pet friendly realtor and I contribute a portion of my commission to local animal rescue organizations.