Customer Service: The first step is Timely response to inquiries!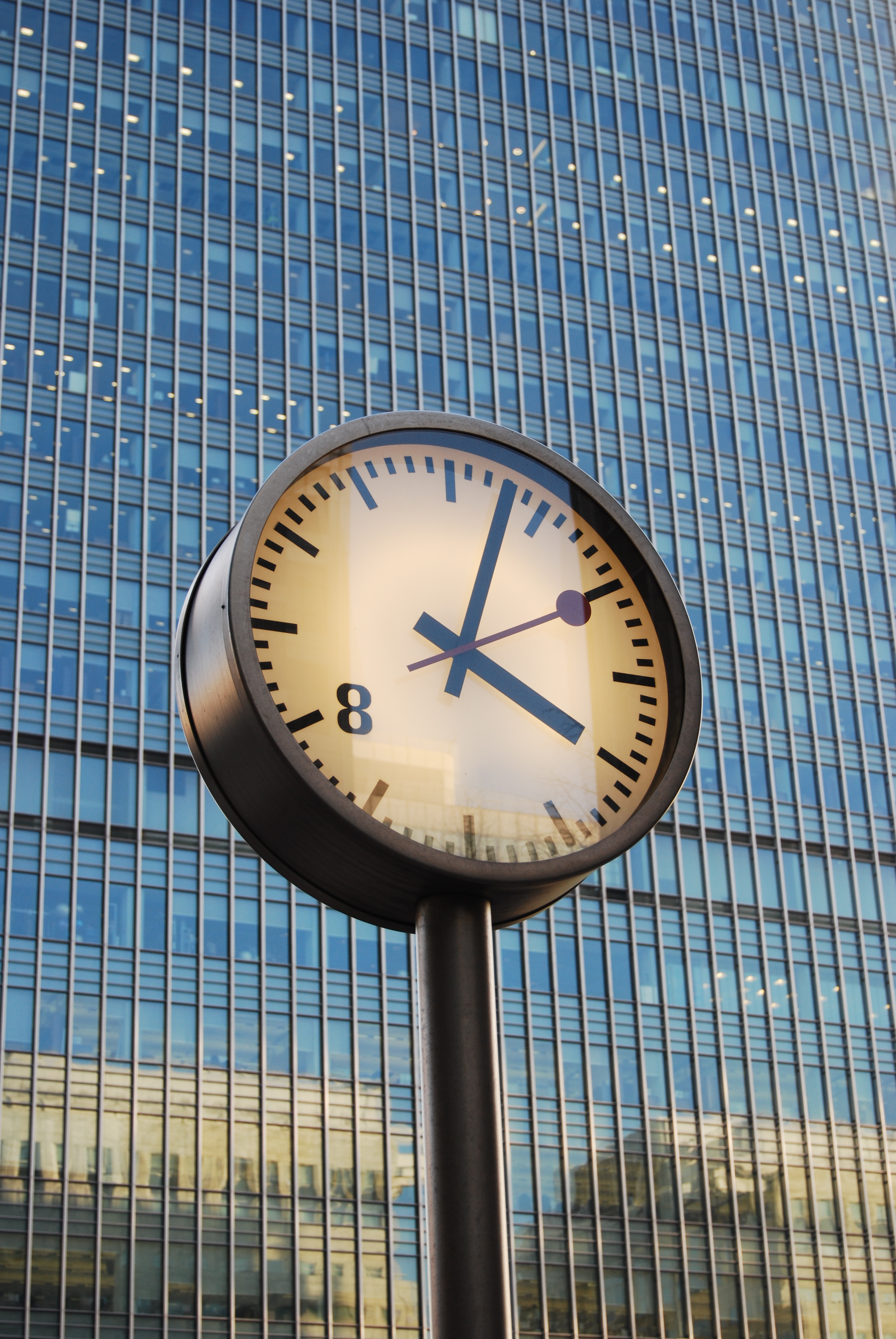 Customer Service: The first step is Timely response to questions, I pride myself in quick response to questions how about you??
I have always prided myself in providing quick and accurate responses to questions. It did not matter to me if it was Voice Mail, Text or Email. When I got out of my meetings or showings, I would get back to the person who sent me an inquiry.
Just to be clear, I did not discriminate if it was a potential buyer, potential seller or an agent. Where I would prioritize would be is in the price of the listing or sales inquiry. I would place the highest priced in the highest order, clearly my fiduciary responsibility.
Needless to say, if you called or emailed or texted me you would get a response relatively quickly. This has always been my'… Motus Operendi…" Buyers, Sellers and Agents all expect a quick answer back.
Now with today's technology of smart phones, emails etc. there is no real excuse not to get back to someone within 24 hours. I always try to get back to everyone within three to four hours…
I generally have eleven to fifteen listings, depending when you reach out and my goal is to sell them fast for the most amount of money and not just to keep them in my inventory! The only way I found it to sell the listings is if I made myself available to answer questions quickly and not delay the response…
Nothing annoys me more is when you raise a question and you do not get a response. I find that is the worst customer service. Hence I do not like that feeling and I would not want the people who reach out to me experience the same negative sensation.
So if you are looking for a knowledgeable, quick to respond to your questions and needs Realtor, in the Greater Los Angeles area you found him. So please reach out to me directly.
Ironically there are many agents, buyers and sellers who do not follow this credo….clearly we would not be a good fit. I have clients in Europe and Asia and they do not want 24 hours later response to their questions, hence I am up late and up early responding to their questions and need.
Not all agents were made equal…test me out I look forward to your next communication.
In addition to timely response, there has to be courtesy to all. I find that attitude can be a deal killer…
If you are a consumer who is considering buying or selling a home, investment real estate, vacation homes, or beach properties in Southern California, Los Angeles, Century City, Westwood, West Hollywood, Beverly Hills, Culver City, Playa Vista, Marina Del Rey, Venice or Malibu. Feel Free to give me a call at 310.486.1002 or email me at homes@endrebarath.com or visit one of my websites at https://www.endrebarath.com Your Pet Friendly Realtor. I contribute a portion of my commission to Local Animal Rescue Organizations.