Considering Selling your home? Seller's Advie in the Los Angeles area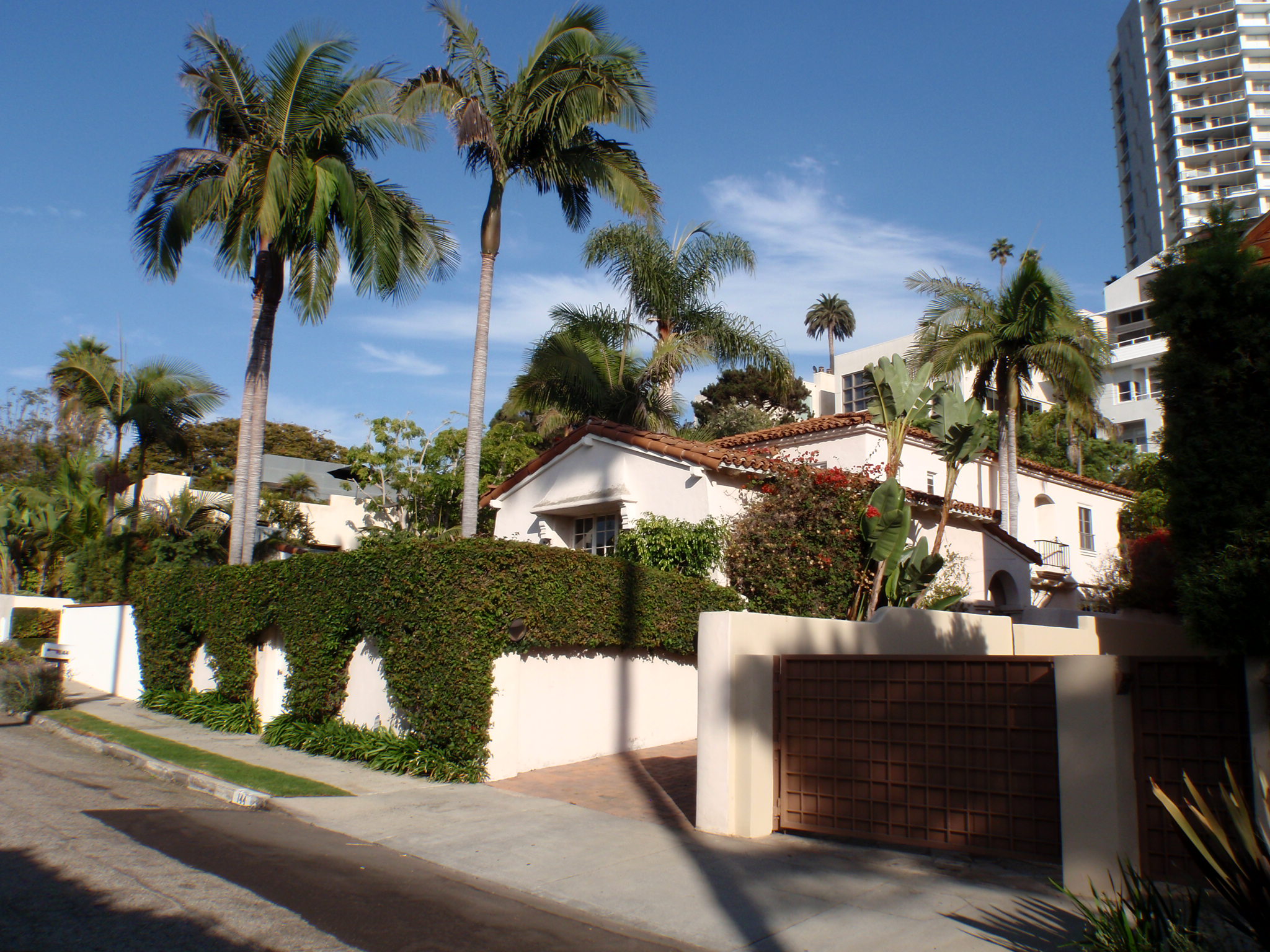 Considering selling your home: Seller's Advice in the greater Los Angeles Area by Endre Barath, Jr.
I know most sellers do not want to hear this message never the less, I will say it anyway: THE HOUSING MARKET IN LOS ANGELES is in transition. We went from a hot smoking sellers' market, when homes were selling the moment the property came on the market to a cooler market. One minute you were like on a Roller Coaster Ride, everything in multiple offers then nothing, then crazy hot again and then cooler again. This to me is a clear sign that we are in transition.
So if you are considering selling your home, my advice is to be realistic about not only the List Price but the Market Place Trend as well. Do not listen to your uncle Charlie who lives 200 miles from your home. Keep it real and go to Open Houses, see what the other properties are going for. In other words get a sense of what the market is like. Put your buyer's hat on and see how your home compares to the ones you looked at. IF you do not have the time to do that, then listen to your Realtor who does go to the open houses and knows the difference of the ones on the market vs. the ones that are pending in comparison to your home.
Do not over price your home, just because you did not go look at the other properties take my word the buyers have looked at them and they know the true value of your home. When the market is in Transition it is very Price Driven. The homes that are priced well, staged well and are showroom ready will sell long before the overpriced properties.
Spend money on Landscaping to attract and put the potential buyer in a buying mode before they walk into your home. Fresh paint inside does wonders to buyers. It shows you maintained your home not only on the outside but on the inside as well.
Do not remodel your kitchen or your bathrooms, you should have done that while you were living there. Remove clutter your home, fill the garage or get rid of the stuff. I know you have heard all this before, never the less it is timeless advice.
If you want more information and proper representation reach out to me directly if you are a seller in the Greater Los Angeles area. I will sell your home fast and for top dollar.
If you are a consumer who is considering buying or selling a home, investment real estate, vacation homes, or beach properties in Southern California, Los Angeles, Century City, Westwood, West Hollywood, Beverly Hills, Culver City, Playa Vista, Marina Del Rey, Venice or Malibu. Feel Free to give me a call at 310.486.1002 or email me at homes@endrebarath.com or visit one of my websites at https://www.endrebarath.com   Your Pet Friendly Realtor. I contribute a portion of my commission to Local Animal Rescue Organizations