Community Activism: alive and well in Sherman Oaks, CA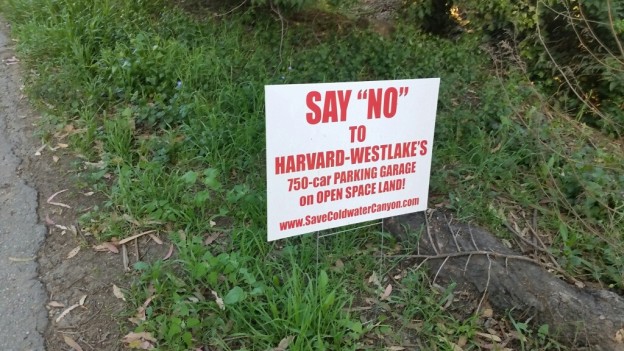 Community Activism: alive and well in Sherman Oaks, CA I find that no matter where you live there is community activism. As I was driving on Coldwater Canyon Blvd, I passed one of the most exclusive school of the Greater Los Angeles area Harvard-Westlake. Interestingly I could not help but notice all the signs. This made me think what do potential buyers think when they see signs like this? Will this encourage them to buy into the community? Or will it have a detrimental effect on the sales process? I would be interested what your thoughts are about this. Do you think will it take longer to sell a home surrounded with these signs and potential controversy? Will this affect the asking price as well as the purchase price? Now let's go into it deeper: would you buy a home near a place that is considering building a three story parking structure? What effect will it have on the traffic patterns? Now I am just thinking out loud, everyday parents, nannies, chauffeurs bring the children to school and then pick them up in the evening, what difference would it make if there were parking spaces for these same people instead of creating traffic jams on Coldwater Canyon in the morning and evening?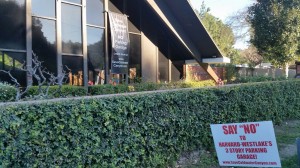 If you are considering buying or selling a home, a luxury home, luxury investment real estate, luxury vacation homes, or luxury beach properties in Southern California, Los Angeles, Century City, Westwood, West Hollywood, Beverly Hills, Marina Del Rey, Venice or Malibu, feel free to contact me at 310.486.1002 or homes@endrebarath.com  or visit one of my websites  at  https://www.endrebarath.com.  I am a pet friendly realtor and I contribute a portion of my commissions to local animal rescue organizations!