Caution when buying a Fixer House! Remodeling has its challanges….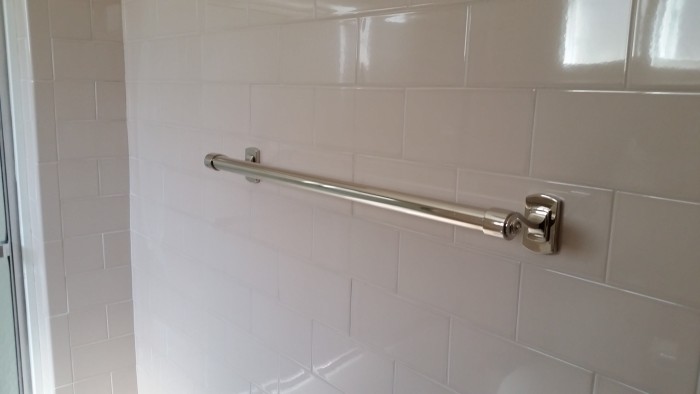 Caution when buying a Fixer! Remodeling has its challenges: Patience, Money and good Planning make it easier!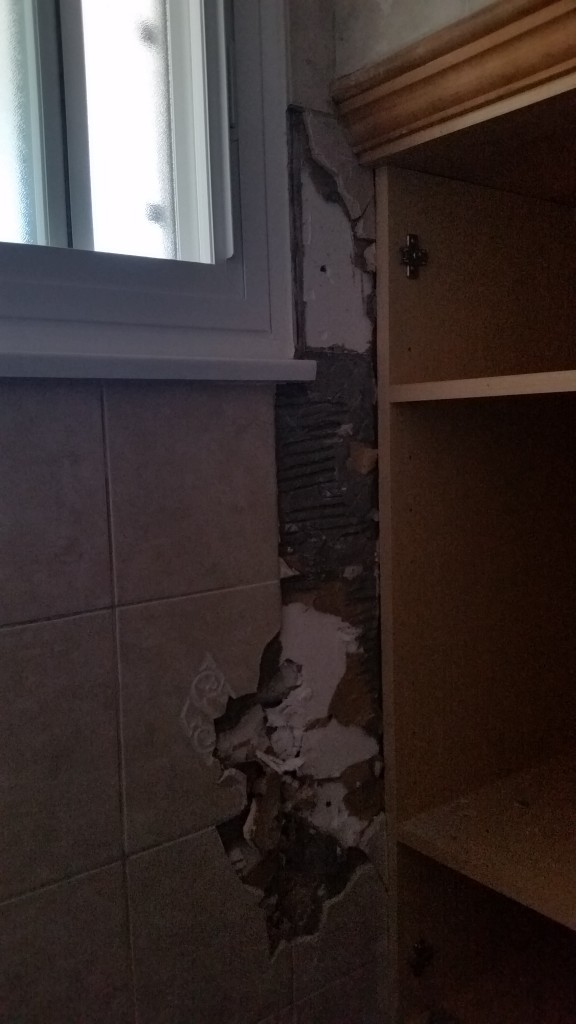 Often time you hear someone saying I will just buy a moderate fixer and do it myself. Well I find that is easier said than done. Keep in mind if you are not your "handyman type" home owner I would advise against it. Also if you are tight on funds again my advice is against it. Alternatively if you are not handy then you better know how to find the best people for the job. Key cautionary words here are: you need good people who you trust and know how to do things right fast and efficiently at a reasonable cost. If you are not handy you better have the resources and the team to keep you going.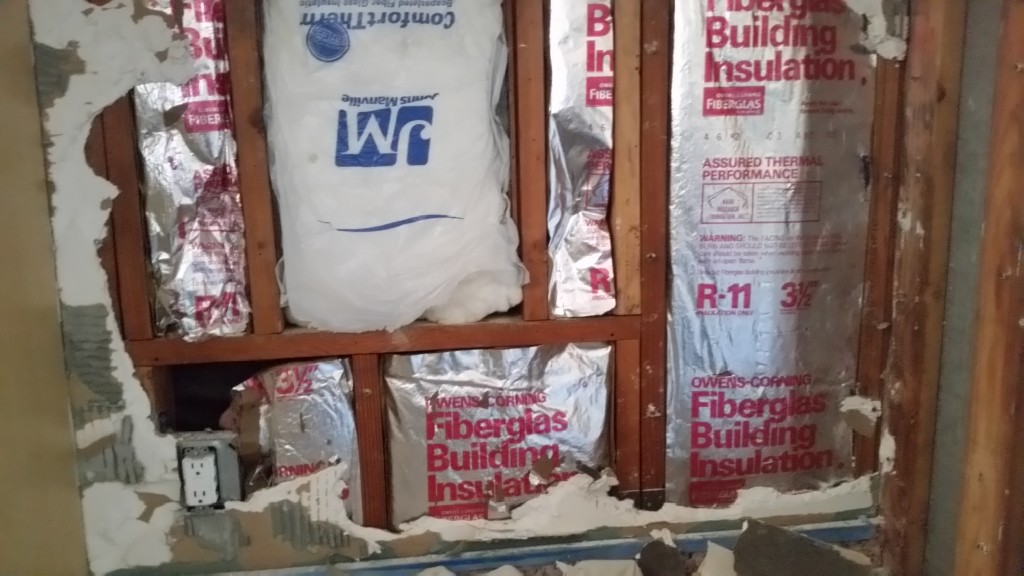 Which brings me to illustrate the point. We had a project that was initiated with a "drip". Needless to say this project started out with "one drip" hence should have been a simple and easy fix. Well let me summarize it here:
Diane, started to notice that the master bathroom sink started to drip every so often. Our handyman suggested to let it go, since repair parts were nonexistent for this faucet. (I Concurred) Needless to say the Handyman and I, were overruled. We went from an ordinary nothing special bathroom faucet to a new Restoration Hardware faucet, which had a life time guarantee that it would not drip. (For more details I will have to write a blog post about the Faucet replacement drama)
This in turn led to having to replace the sink/vanity because the new faucet did not fit on the old one… This in turn led to replacing the vanity which in turn damaged the tiles. This in turn led to replacing the tiles… this in turn brought in the tile guy, who does not do electronics. Hence the electrician had to be called in to do the new lights and in turn moving the switches where they should have been in the first place.
While this was being arranged the "new faucet" was also dripping, this in turn brought in our trusted plumber who replace the new Restoration Hardware faucet with an identical one. So I hope you get the idea that Patience is key here. Followed by having the funds.
Plumber, Electrician, Handyman, Tile Man and the list goes on and on…. Keep in mind this was just a minor bathroom faucet dripping which lead to a mini bathroom remodel. If you are buying a fixer you need to realize that it could be more than just cosmetic repairs.
The most important part is to plan in advance, have the resources when it comes to time, materials and money! Lastly have the patience, because things will not go according to plan or schedule. Well to illustrate my point I will have to write another couple blogs just about the Tile Acquisition process tooJ.
If you are a consumer who is considering buying or selling a home, investment real estate, vacation homes, or beach properties in Southern California, Los Angeles, Century City, Westwood, West Hollywood, Beverly Hills, Culver City, Playa Vista, Marina Del Rey, Venice or Malibu. Feel Free to give me a call at 310.486.1002 or email me at homes@endrebarath.com or visit one of my websites at https://www.endrebarath.com   Your Pet Friendly Realtor. I contribute a portion of my commission to Local Animal Rescue Organization