Breaking News, Berkshire Hathaway's Warren Buffett said: Good Profits to be made in the United States!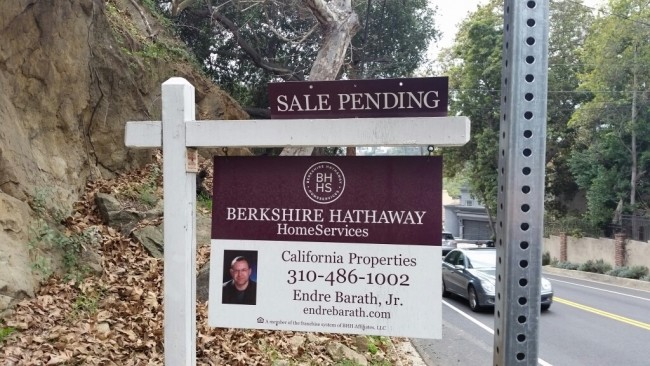 Breaking News, Warren Buffet Chief Executive Officer and Chairman of Berkshire Hathaway Inc. (BRK.A) spoke  in a video address to the SelectUSA summit. whose goals are to attract foreign investment, made it clear that there are great advantages in investing in the United States and there is good profits to be made here in the US. He gave direct credit to his and Berkshire Hathaway's success to the  fact  that Berkshire Hathaway operates in the US.
"…I know that a very large part of (our) success has come because we have been operating in the United States…" The reason for this he attributed to the fact there is "…equality of opportunity, the rule of law and the encouragement for innovators…" If you want more details of his comments and the details go to the Fox Business page on Facebook.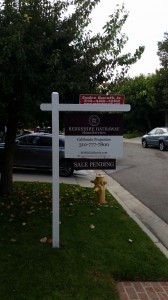 He further added that "…there is more to come.So join in with us, Berkshire Hathaway is going to do well in the years ahead…"  Clearly I am honored to be affiliated with the Berkshire Hathaway Brand of Real Estate. To elaborate a bit further, if you are an investor I have a fantastic Development Opportunity in Beverly Hills to build two mega mansions with a huge upside. Please reach out to me directly for more details. I have other development opportunities with upsides as well.
If you are considering buying or selling a home, a luxury home, luxury investment real estate, luxury vacation homes, or luxury beach properties in Southern California, Los Angeles, Century City, Westwood, West Hollywood, Beverly Hills, Marina Del Rey, Venice or Malibu, feel free to contact me at me at 310.486.1002 (m) or homes@endrebarath.com or visit one of my websites  at  https://www.endrebarath.com.  I am a pet friendly realtor and I contribute a portion of my commission to local animal rescue organizations.