Are you ready for Spring Selling season in the Greater Los Angeles area?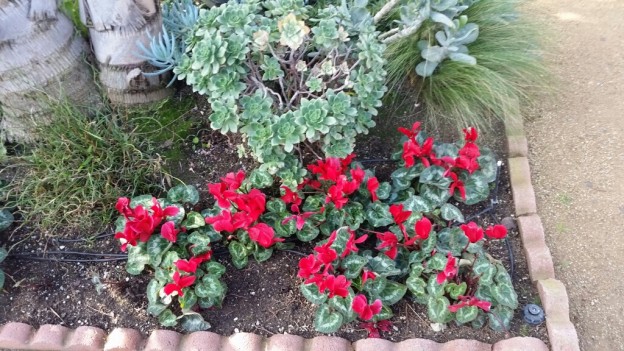 Are you ready for Spring Selling season in the Greater Los Angeles area? If you are a seller you need to look at the Trends, are the prices increasing in your pocket? Or are they flat? Or are they decreasing? Keep in mind this is Southern California so if your pocket has slowed it has nothing to do with the Brutal Winter of the East Coast. It more than likely has something to do with the Consumer Confidence. If your geographic pocket is hot, it might have something to do with the desirability of your neighborhood, because of the schools or possibly the location. The key is that you need a knowledgeable Realtor who watches the Economic Market as well as the Trends and can put it in perspective for you whether you are buying or selling a home.
Just as an example the big story last week was the Fed Meeting and how well the mortgage investors received their comments and this in turn let them know what to expect. My observation is that the Fed officials lowered their outlook for economic growth and inflation over the next three years. What this means is, that interest rates will remain low and the prospect that rate hikes will be further away and at a more gradual pace. Hence the Real Estate Market will continue to benefit from lower Interest Rates. This is great for buyers especially buyers who are already feeling the squeeze of increased prices. It is equally beneficial for sellers, because this will not limit the pool of potential buyers.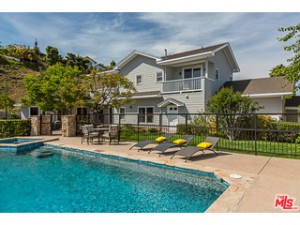 So if you would like to know the value of your property and what the trends are in your geographic pocket please reach out to me directly.
Now if you are considering purchasing a Luxury Home I know some great lenders who have ample jumbo funding and they will help you navigate you through an overmatched banking system. If you are looking to purchase homes that fall under the Jumbo funding category I have some great lenders who can help you with possible even zero-point options as well.
The important aspect is to have a knowledgeable Realtor who can help you navigate you through the process of selling or buying a property. Someone who can help you find a Lender that delivers on what he says. Someone who can make sure that you have a qualified buyer who will close the sale!
If you are looking for someone who is seasoned and is well respected by clients and peers, please reach out to me directly.
If you are considering buying or selling a home, a luxury home, luxury investment real estate, luxury vacation homes, or luxury beach properties in Southern California, Los Angeles, Century City, Westwood, West Hollywood, Beverly Hills, Marina Del Rey, Venice or Malibu, feel free to contact me at me at 310.486.1002 (m) or homes@endrebarath.com or visit one of my websites at https://www.endrebarath.com.  I am a pet friendly realtor and I contribute a portion of my commission to local animal rescue organizations.