ADU's also known as Accessory Dwelling Units: The Hottest Craze in Los Angeles!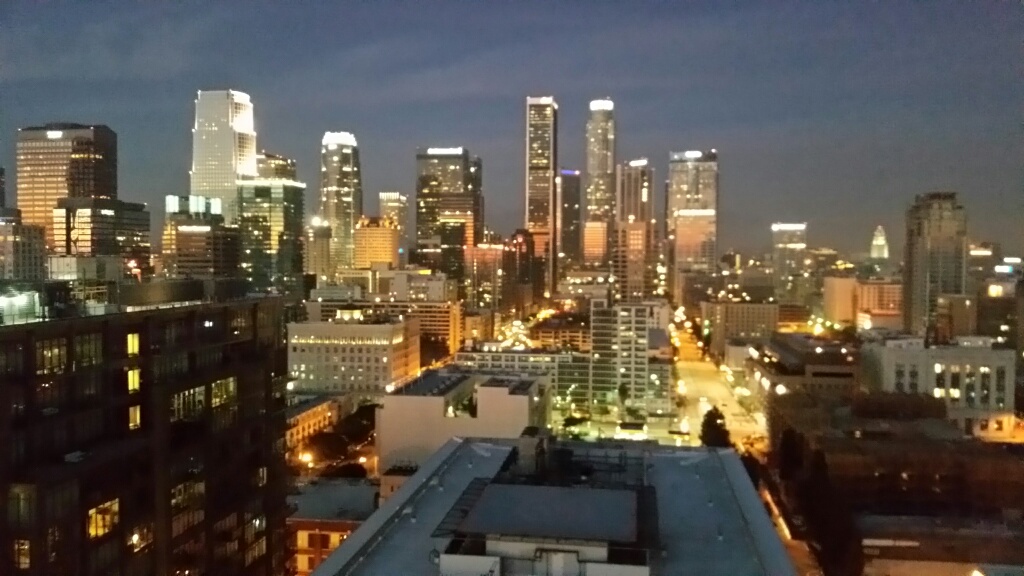 ADU's  also known as Accessory Dwelling Units. They are indeed the hottest craze in Los Angeles. In my observation, there are a few key pitfalls that you should avoid, when it comes to building an ADU's.
ADU's are truly awesome:
   As a Los Angeles Realtor, I am all for adding ADU's to your home.
   Someone who lives in Westchester, CA. 90045,  I see the benefit of the additional space.
   If you live in a modest home ADU's can add a huge benefit. When it comes to living square feet,  to be able to add additional living square feet to your home is clearly a plus.
There are some key points to consider before you jump on the bandwagon.
First and foremost, please build the ADU with permits.  Second, have your Architect or Contractor design it, by having interior access to the main house. These two points are critical, because when the time comes to sell your home you do not want to be surprised.
In my opinion, should you decide to build the ADU without permits, for all practical purposes, you might as well not have it. Appraisers and Insurance Carriers do not  consider the square feet as part of the original living square feet if it was not built by permits.
Keep in mind, if you do not have direct access from the main house to the ADU (Accessory Dwelling Unit), then you can not include the living square feet to the total size of the house. This could be a huge surprise when you are ready to sell your home.
Just as an example, most ADU's are about four to five hundred square feet additions. Let us use an example: If your neighborhood is selling around $700-$800 a square foot that in simple mathematics could be a $280,000 -$400,000 price difference, when it comes to accessing your homes value.
Alternatively, should you decide to only take half my advice think again. By building the ADU  with permits and not creating a direct access to the main house, it will cost you. The ADU's  value would be comparable to a fancy "shed",even if it was just newly built. In my market, that is Westchester, CA 90045, that would be around $10,000-$25,000.
Another drawback, by to not having the ADU's done with permits could be a problem during the sale of your home. Clearly you cannot have a stove or a toilet in the addition if it is un-permitted. Therefore,  when it comes time to sell you need to hide it from the Appraisers. Let's face it there is a stigma with doing things without permits. The perception is that it was a chewing gum addition rather than done by professional craftsmen up to current code. This in turn would make your home harder to sell.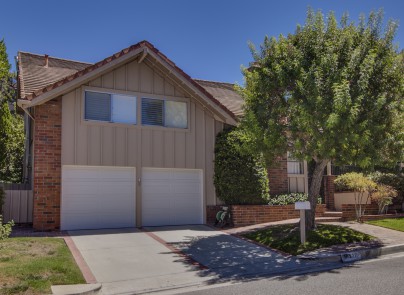 Accessory Dwelling UnitsLooking for a knowledgeable, focused and goal-oriented Realtor in the Beverly Hills area who will help you achieve your Real Estate goals? Please reach out to me directly!
If you are looking for a pet friendly Beverly Hills Realtor who can handle and sell the most difficult properties that no one else could, please reach out to me directly!! If you are considering buying or selling a home, a luxury home, luxury investment real estate, luxury vacation homes, or luxury beach properties in Southern California, Los Angeles, Century City, Westwood, West Hollywood, Beverly Hills, Marina Del Rey, Venice or Malibu, feel free to contact me at 310.486.1002 (m) or homes@endrebarath.com or visit one of my websites at https://www.endrebarath.com  I contribute a portion of my commission to local animal rescue organizations.