The 52nd Annual Marina Del Rey Boat Parade!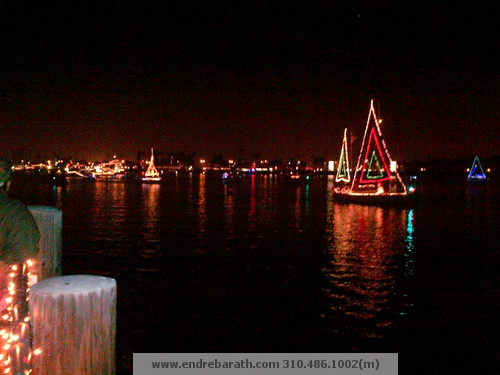 The 52nd Annual Marina Del Rey Boat Parade
If you have never seen this event you must put this on your must see list. If you have no plans for tonight then you are in luck!
Name: 52nd Annual MDR Holiday Boat Parade
Date: December 13, 2014
Time: 5:55 PM – 8:00 PM PST
Website: http://www.mdrboatparade.org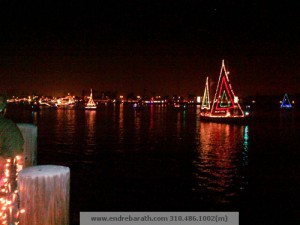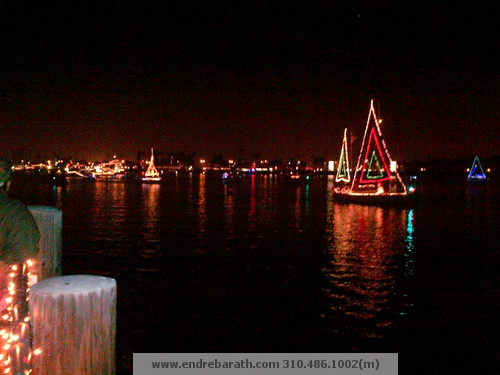 The biggest challenge is parking and getting there so plan on leaving earlier. Speaking of earlier check out some of my posts about this great event:
The 50th Annual Boat Parade http://actvra.in/MJb
The 51st Annual Boat Parade   http://actvra.in/48bH
2010 the Rock & Roll Themed Holiday Boat Parade http://actvra.in/MJ8
Anyway I could go post more and more, instead why don't you go and you post pictures this year?:)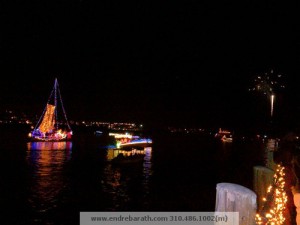 If you are considering buying or selling a home, a luxury home, luxury investment real estate, luxury vacation homes, or luxury beach properties in Southern California, Los Angeles, Century City, Westwood, West Hollywood, Beverly Hills, Marina Del Rey, Venice or Malibu, feel free to contact me at 310.486.1002 or homes@endrebarath.com or visit one of my websites  at  https://www.endrebarath.com. I am a pet friendly realtor and I contribute a portion of my commissions to local animal rescue organizations.