2663 Bronholly Dr, Los Angeles, CA 90068 In Escrow!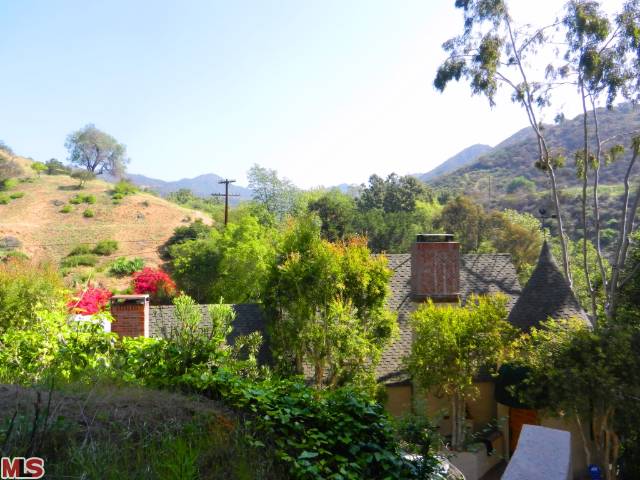 I always enjoy working with Developers who have a vision. Most people would walk by a lot which is relatively inexpensive. Clearly the reason is due to the difficulty of building on it. Then to have a Developer see the potential that the lot can provide is critical. Now it is just a matter or making the numbers work during the due diligence process! As I represent the buyer I get to see the inside workings of the challenges on all levels.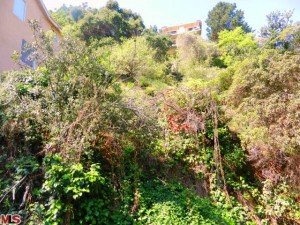 BRONSON CANYON UPSLOPE LOT IN BEAUTIFUL CANYON SETTING OF SINGLE FAMILY HOMES.
SOME TREE TOP VIEWS. NEAR THE CANYON DR. ENTRANCE TO GRIFFITH PARK, WALKING TRAILS, DOG WALK AND PLAY GROUND. THERE IS A SINGLE FAMILY HOME BUILT AT 2661 BRONHOLLY. THIS LOT IS IMMEDIATELY NORTH OF 2661 BRONHOLLY.
If you are considering buying or selling a home, a luxury home, luxury investment real estate, luxury vacation homes, or luxury beach properties in Southern California, Los Angeles, Century City, Westwood, West Hollywood, Beverly Hills, Marina Del Rey, Venice or Malibu, feel free to contact me at 310.486.1002 or homes@endrebarath.com or visit one of my websites  at  https://www.endrebarath.com. I am a pet friendly realtor and I contribute a portion of my commissions to local animal rescue organizations